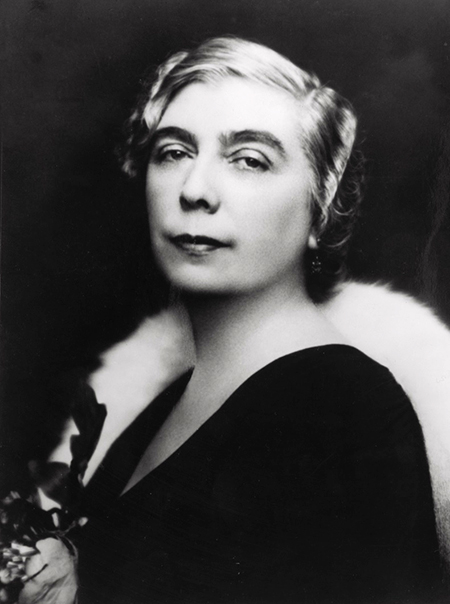 In the "Sirens" episode of Ulysses James Joyce made words represent music by playing with or even overcoming certain conventional features of language. Particularly notable are Joyce's representation of polyphony, melody, rhythm, and of music's traditional absence of conventional meaning.
The essence of Joycean onomatopoeia in "Sirens" is not that it represents music iconically, but that it makes music linguistically. Joycean onomatopoeia is not the natural union of meaning and form, of signified and signifier—it is the signifier freeing itself from the link with the signified.
"Sirens" is a step toward absolute form and abstraction; it breaks with the representational conventions of naturalistic and realistic fiction and points the way toward modernism.
This according to "Strange words, strange music: The verbal music of 'Sirens'" by Andreas Fischer, an essay included in Bronze by gold: The music of James Joyce (New York: General Music, 1999).
Ulysses was first published 100 years ago today! Above, Nora Barnacle, Joyce's wife and muse, on their wedding day in 1931; the novel takes place on the day they met in 1904. Below, Cathy Berberian reads an excerpt from the "Sirens" episode.