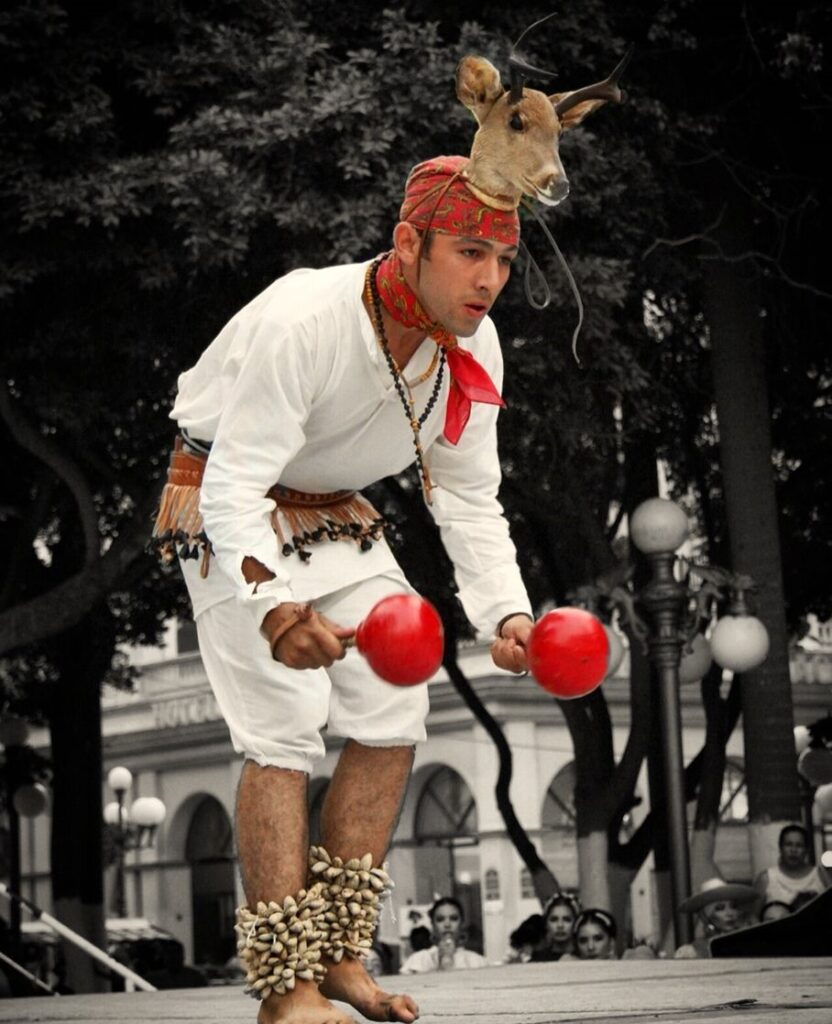 The music of Central America tends to borrow heavily from the music of Mexico to the north, Colombia to the south, and the Caribbean Islands to the east, and, in the case of Nicaragua, from the politically motivated nueva canción (new song) movement. Additionally, some traces of the ancient Mayan culture can still be found in Nicaragua and Belize, and more strongly in Guatemala. People of Mayan background form around half of the population of Guatemala. Their cultural heritage has been preserved to an extraordinary extent because of their great reverence for their cultural heritage, mythology, and rituals. Their instruments include various slit-drums, gongs, rattles, and cane flutes that sometimes have the rattles of rattlesnakes enclosed in a hollow space above the embouchure. This is then closed off with a thin membrane, and the resulting menacing buzz is heard in the music of the Baile de venada (dance of the deer).
Along with Indian traditions in Guatemala is the equally thriving music of the Ladino population, which is Hispanic in origin and is found mostly in the country's urban centers. The instrument that is central to Ladino music, namely the marimba de tecomates, which has a keyboard of wooden bars with gourds suspended underneath, is thought to be of African origin. Although Ladino groups have now adopted more contemporary marimbas, there is still a great variety among them. The largest, the marimba grande, has a range similar to a piano and is usually played by four players.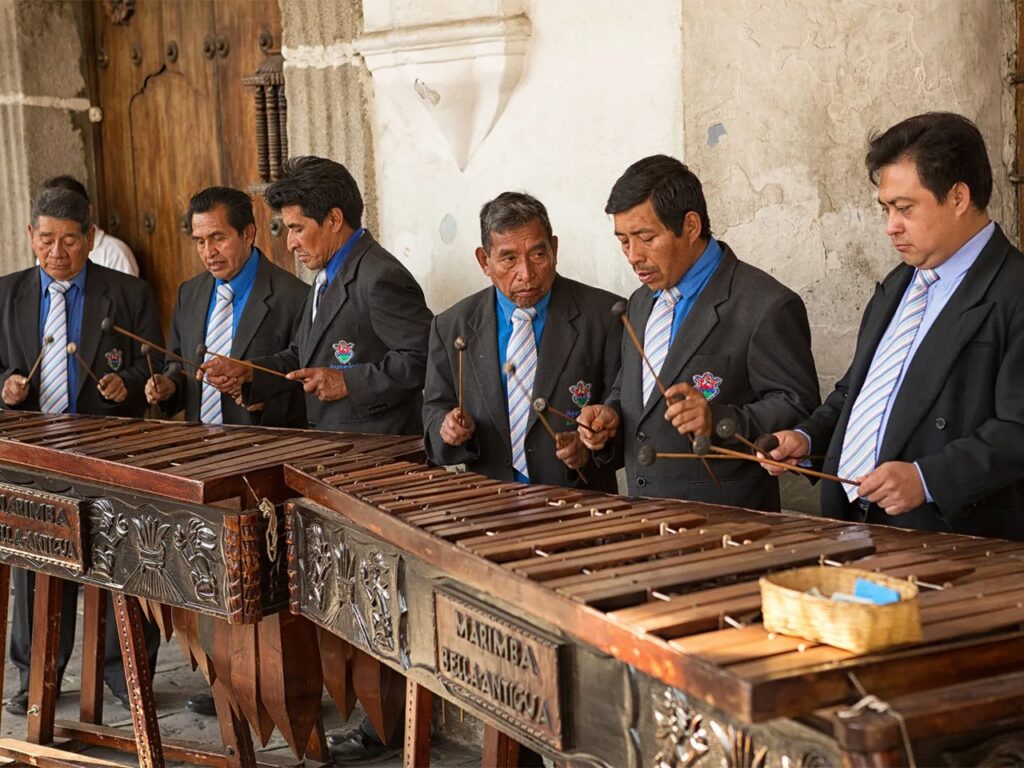 The son guatemalteco is the national dance of Guatemala, and dancers bring out the son rhythm with zapateadas or foot stamping. These indigenous rhythms and themes have also been incorporated into classical music. The brothers Jesús and Ricardo Castillo were Guatemalan classical composers of the early 20th century. Jesús wrote a treatise on the Mayan music of the country, and both brothers wrote pieces using Indian themes (Suites indigenas) and even operas such as Quiché Vinak. In Nicaragua, composers such as Luis Delgadillo (1887–1962) included Inca themes and other indigenous Nicaraguan music in their work.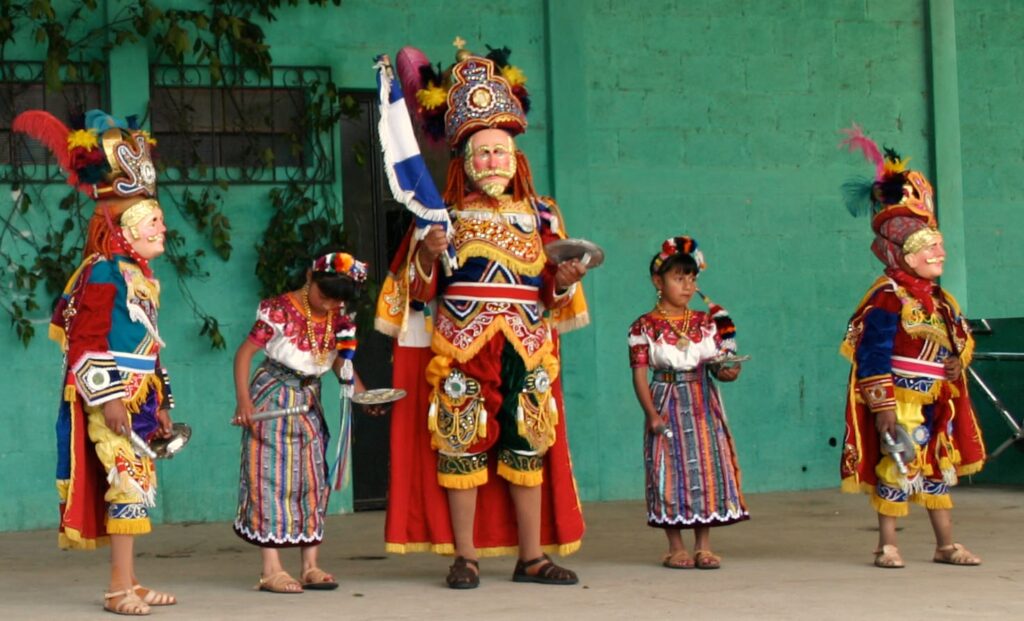 The country furthest south in Central America, Panama, was previously part of Colombia until 1903, and is considered by some to be the source of Colombia's cumbia genre. Its musical traditions are a mix of Spanish, Indian, and African, but as one of the most cosmopolitan countries of the region, folk music is now mainly the preserve of schools and folklore societies.
Celebrate Hispanic Heritage Month by reading through the Latin America section of the Encyclopedia of music in the 20th century (2013). Find it in RILM Music Encyclopedias (RME).
Below is a performance of son guatemalteco and a piece entitled Fiesta de pajaros composed by Jesús Castillo.
Previous related Bibliolore posts to check out: