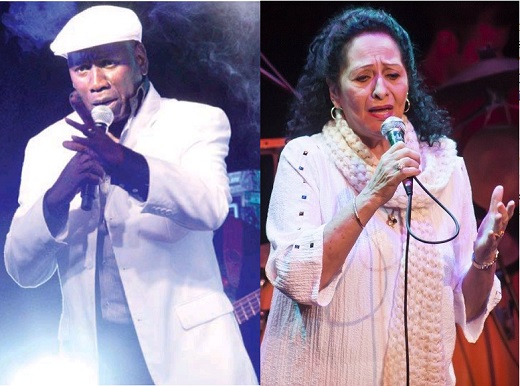 Written and recorded in 1975 by the Angolan popular singer António Sebastião Vicente (Santocas), Valódia is derived from African praise songs, with their characteristic heroic laudatory epithets. The song demonstrates the timeless quality of such praise songs, as it turns a young soldier into a socialist hero.
Traditional African poets served as both praise singers and court historians, and their successors are in the vanguard of political song movements. Santocas's lyrics capture the essence of the fallen subject, who fought against neocolonialism, capitalism, and imperialism.
When Valódia was recorded by the Cuban singer Beatriz Márquez it became a transatlantic anthem advocating sociopolitical and economic change framed by communist doctrine, advancing an agenda of decolonization that still lingers over the destinies of both Angola and Cuba.
This according to "Valódia: A transatlantic praise song" by Jorge Luis Morejón-Benitez, an essay included in Indigenous African popular music. I: Prophets and philosophers (Cham: Palgrave Macmillan, 2022, 303–20; RILM Abstracts of Music Literature 2022-2996).
Below, the original recordings.