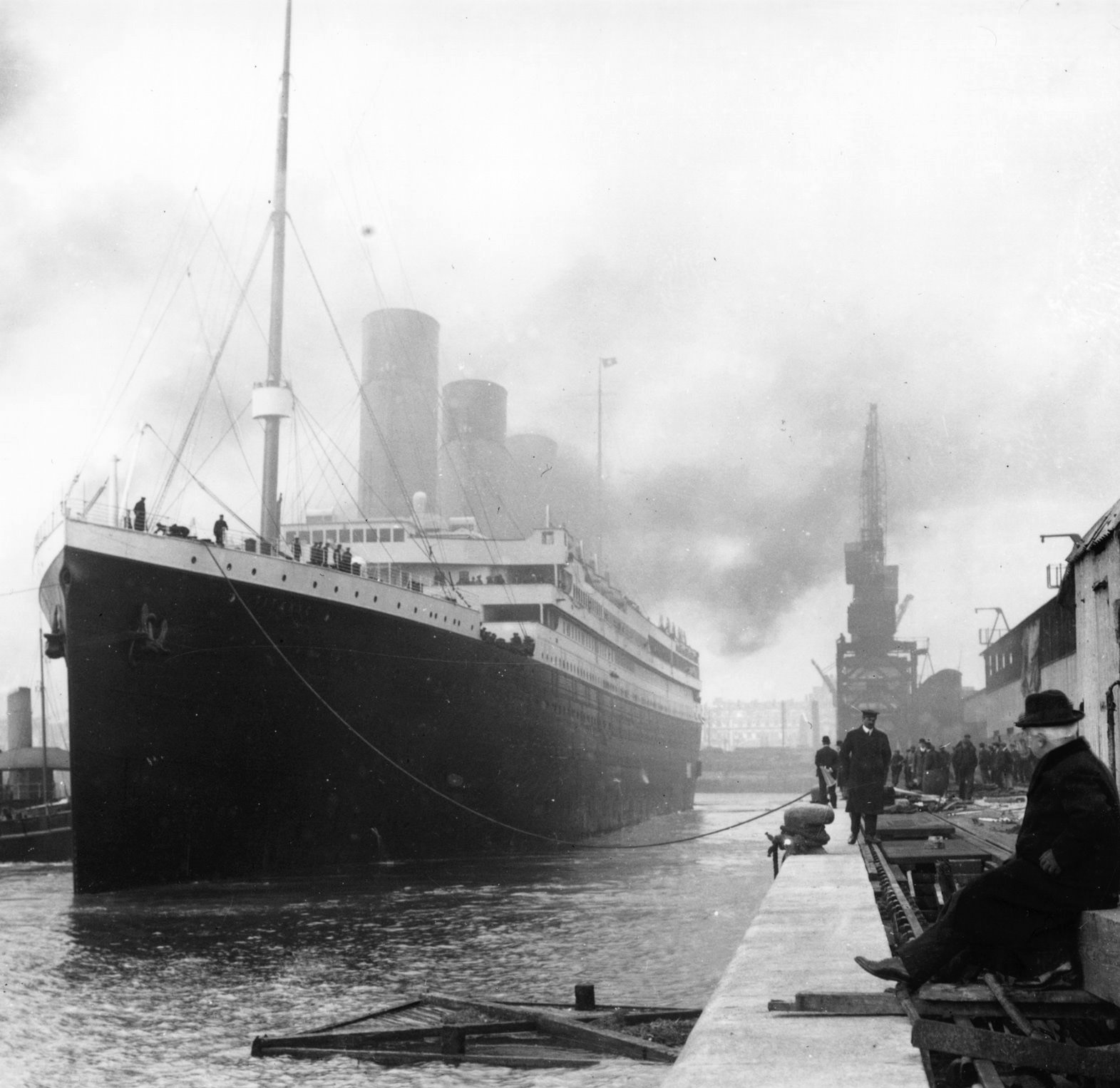 Religious African Americans saw the sinking of the Titanic as an example of God's intervention in human affairs, as a divine overriding of the advantages conferred by wealth and mastery of technology.
Their secular songs about the disaster either nihilistically stress the fact that terrible things can happen at any time and when they are least expected, or take up the trickster theme. This latter type, which implies that Blacks can survive in the white man's world even when whites do not, often features Shine, a trickster figure created by Blacks for Blacks.
Shine—a derogatory form of address invented by whites—is the first to warn the captain of the ship of impending disaster, but is ignored. As the ship is sinking, desperate white women offer him sex or money if he will save them, but he determines to abandon ship at once and save himself—a mocking comment on the white supremacist fantasy of the Black man always ready to ravish white women.
This according to "The Titanic: A case study of religious and secular attitudes in African American song" by Chris Smith, an essay included in Saints and sinners: Religion, blues and (d)evil in African-American music and literature (Liège: Société Liégeoise de Musicologie, 1996, pp. 213–27).
Today is the 110th anniversary of the sinking of the Titanic! Below, Willis Lonzer performs a comparatively chaste version of the classic tale.
Related article: The Britannic organ (sister ship of the Titanic)