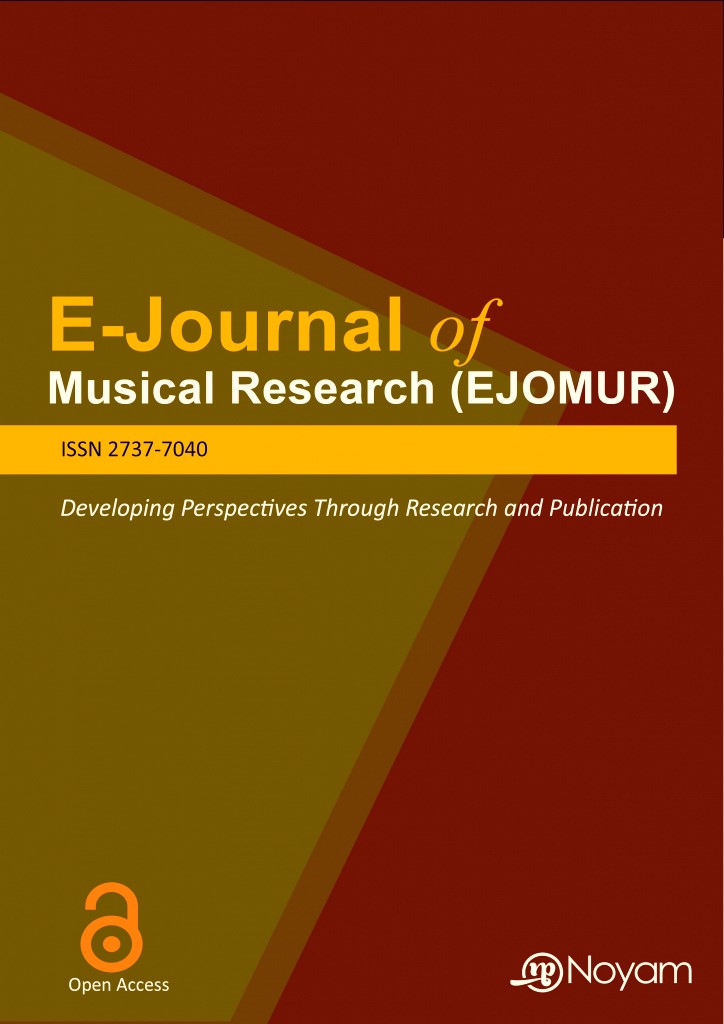 The E-Journal of Music Research (EJOMUR) is an open-access journal from Ghana that publishes academic articles, conference papers, dissertation and thesis chapters, and book reviews in music. EJOMUR was first published in August 2020 and since then, their readership has grown to include academics, musicologists, composers, historians, musicians, and those interested in music research. All research articles submitted to the journal undergo a double-blind peer-review process, and issues are subsequently published online monthly.
EJOMUR publishes original articles on a wide range of topics in historical musicology, ethnomusicology, systematic musicology, music education, and music literature.
Find this journal in RILM Abstracts. Listen to Kwesi Gyan, a 21st-century chamber orchestra piece that combines Apatampa rhythms and folk music with contemporary compositional techniques. The piece is featured in an article in the July 2023 issue of the journal.