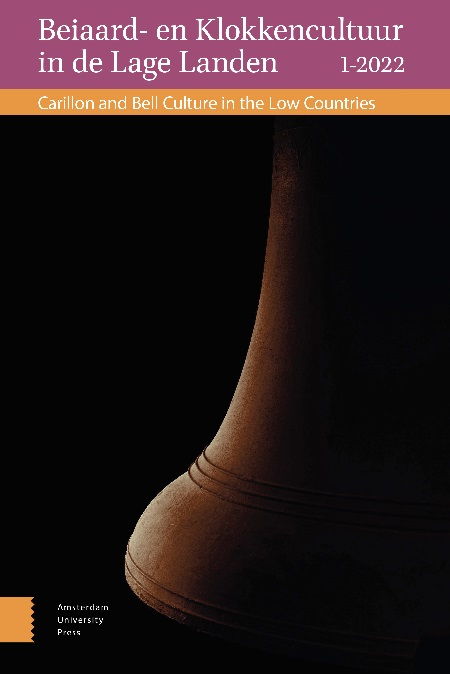 In 2022 the Amsterdam University Press launched Beiaard- en klokkencultuur in de Lage Landen/Carillon and bell culture in the Low Countries, a bilingual annual journal that publishes editorial board-reviewed articles on the subject of carillon and bell culture in the Low Countries and related material and immaterial heritage.
These articles form the output of academic and artistic research in the areas of history, musicology, sociology, anthropology, historically informed performance practice, heritage, cultural sciences, and campanology. Although the main focus is on the Low Countries, contributions on carillon and bell culture in other countries will also be considered for publication.
Below, Koen Cosaert performs on the carillon at the Beiaardschool "Jef Denyn", the subject of an article in the inaugural issue.