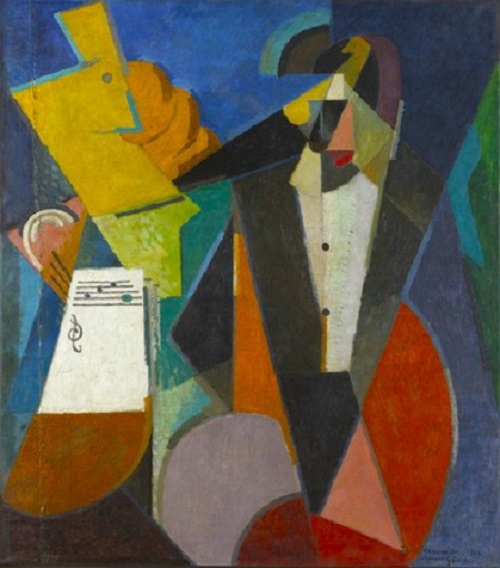 As Stravinsky circulates in the digital age, his work is valorized in the context of digital transformation—a phenomenon reflected in YouTube mashups.
The composer's iconic Le sacre du printemps provides a rich basis for such tributes; examples include Beyonce in "Dance of the Single Young Girls" by Igor Stravinsky (posted by Stephen Rathjen on 29 March 2015), Stravinsky meets Steely Dan (FM/Rite of Spring mashup) (posted on 20 June 2021 by the English guitarist Howard Wright), and Adam Neely's 31 March 2017 All Star, but its the rite of spring by igor stravinsky.
These mashups highlight the ways in which pre-existing content from two sources is amalgamated in the form of hybridization (the very idea of a mashup)—for example, in the crossing between Stravinsky and Beyoncé or Steely Dan or Smash Mouth, all unlikely encounters that show an interest in the flagship ballet of the musical avant-garde and the search for stylistic fusion. The originality of the gesture lies in the choice of Le sacre du printemps and the ensuing process of desacralization.
Above, a Cubist mashup portrait of Stravinsky by Albert Gleizes from 1914, the year after Le sacre's premiere (WikiArt, public domain); below, the video mashups in question.
More articles about Stravinsky are here.