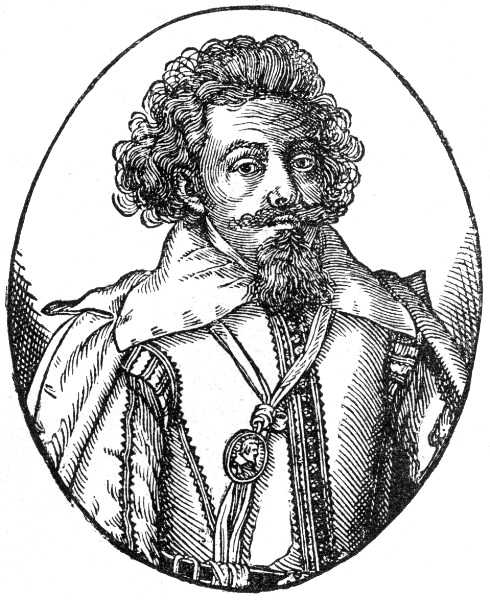 In the preface to his collection Polyhymnia caduceatrix et panegyrica (1619) Michael Praetorius engaged in a play on words, juxtaposing the similar-sounding Latin terms concio and cantio. But the passage is not a mere display of cleverness—it is a theological assertion that musicologists have described as a manifesto on liturgical music.
Praetorius wrote (translated here): "it is essential to the highest ideals of church government, as well as to a corporate worship service, that there be not only concio, a good sermon, but also cantio, good music and singing." By stating that worship would be incomplete without "good music and singing" he was expressing the underlying premise of his entire career as a Lutheran church composer and cantor.
This according to Michael Praetorius Creuzbergensis: The man, the musician, the theologian by David Susan, a Master of Divinity thesis accepted by Concordia Seminary in 1971 (RILM Abstracts of Music Literature 1971-15384).
Today is Praetorius's 450th birthday! Below, the Monteverdichor Würzburg and the Monteverdi Ensemble, conducted by Matthias Beckert, perform his Puer natus in Bethlehem from the same collection.