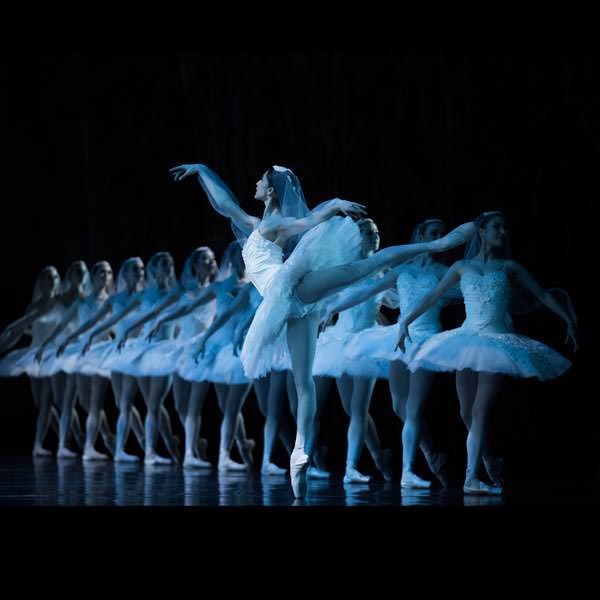 The relational and cooperative labor of a corps de ballet illuminates the ways the dancers' embodied knowledge and decision-making processes constitute a vital part of a production's impact.
Two key aspects of dancers' performances as a corps de ballet are collaboration and cooperation, which are components of eusociality, a term used to describe the highest level of organization of sociality, commonly observed in honeybees. Through embodied experiences and dancers' decision-making, a corps de ballet operates in ways that are similar to democratic decision-making processes in honeybee behaviors.
This according to "Cooperation, communication, and collaboration: The sociality of a corps de ballet" by Kate Mattingly and Laura Kay Young (Dance chronicle XLIII/2 [2020] 132–44).
Above and below, La royaume des ombres from La bayadère is widely considered one of the world's most demanding corps de ballet numbers.
BONUS: A short film on honeybee eusociality.
Related article: The postmodern ballerina