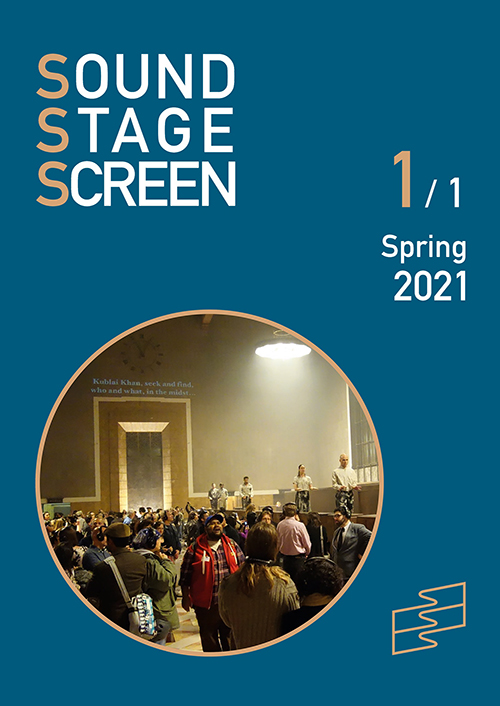 In 2021 the Dipartimento di Beni Culturali e Ambientali at the Università degli Studi di Milano launched Sound stage screen (SSS, ISSN 2784-8949), a biannual, peer-reviewed journal devoted to historical and theoretical research into the relations between sound, performance, and media.
SSS addresses a wide range of phenomena, practices, and objects pertaining to sound and music in light of the interconnections between performing traditions and media archaeologies: from opera to musical multimedia, and from cinema to interactive audiovisual platforms. An open-access journal published in English, SSS wishes to redefine the academic study of music as an open field whose boundaries—historical, geographical, and theoretical—are constantly being negotiated.
Below, the official trailer for Christopher Cerrone's opera Invisible cities, a work discussed in the inaugural issue.