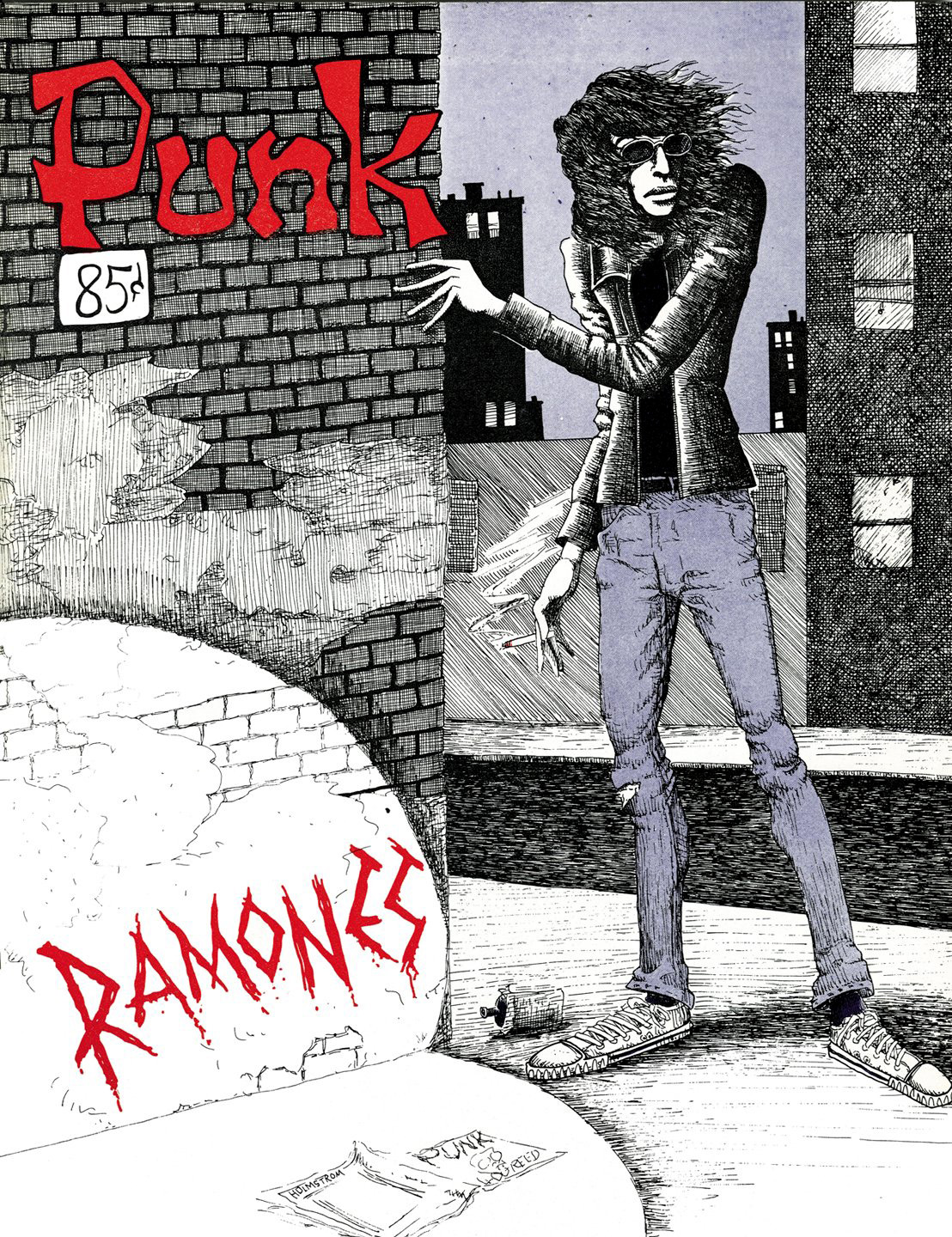 Working with a top collector and specialist in the field, RILM has created a new document type abbreviated JZ, standing for Journal Zine—zine being the recognized short version of fanzine, which refers to the self-published fan magazines that proliferated in the 1980s, 1990s, and early 2000s (when the Internet made them largely obsolete).
Much like the thriving music-journal culture that developed in 19th-century Europe, these low-circulation publications were produced and consumed by key players in the music cultures they took as their subject; today they serve as primary sources that provide valuable insights into the subcultures that shaped the sound of the late 20th century (in the case of punk rock, it was the New York-based zine Punk that provided the name for the nascent musical movement).
We are in the first stage of entering JZ records that give bibliographic information and detailed summaries of key zines in popular music history. A growing number of universities have begun acquiring collections of these important documents.
Above, Joey Ramone, drawn by John Holstrom for Punk #3 (April 1976; click to enlarge). Below, the Ramones at Max's Kansas City the same year.
More posts about punk rock are here.