'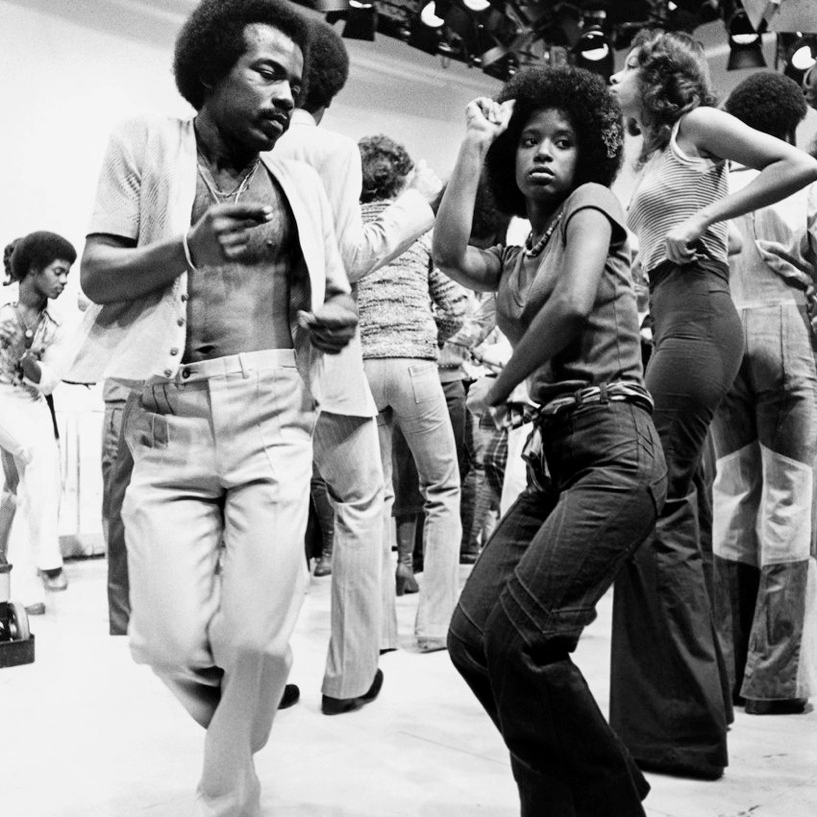 In the 1960s boogaloo, a dance akin to the jitterbug, leapt out of New York's black and Latino communities and swept across the U.S. Boogaloo music and dance also captured the hearts of white teenagers, driving men like Berry Gordy and the founders of Stax Records to find musicians who could capitalize on this crossover appeal.
Tupac Shakur, Dr. Dre, and other rappers are anointed heirs of these R&B musicians, as hip hop is firmly rooted in boogaloo.
This according to Boogaloo: The quintessence of American popular music by Arthur Kempton (New York: Pantheon, 2003).
Below, James Brown demonstrates.