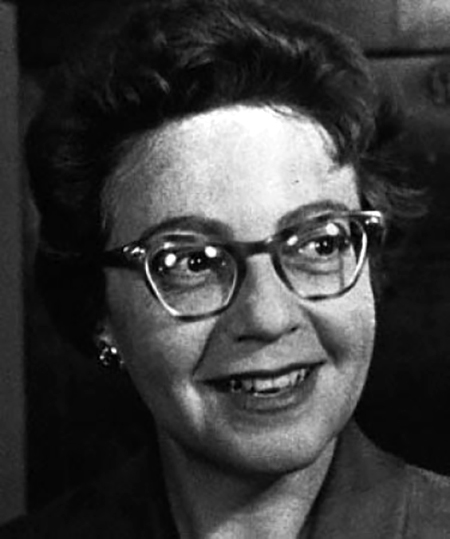 Gertrud "Trude" Rittmann was on her way to becoming one of Germany's most promising young composers when the rise of Nazism forced her to flee to the United States in 1937.
Through her work as accompanist and music director in the New York ballet world, Rittman met Agnes De Mille; the two subsequently collaborated closely on the creation of dance music for several landmark Broadway shows.
Rittmann also created choral arrangements and underscoring for Richard Rodgers, making major contributions to The King and I, The sound of music, and South Pacific, and she worked on every musical composed by Frederick Loewe, including Brigadoon, My fair lady, and Camelot. One of her finest achievements was the original dance music for the Small house of Uncle Thomas ballet in The King and I, created with the choreographer Jerome Robbins.
This according to "A composer in her own right: Arrangers, musical directors and conductors" by Jennifer Jones Cavenaugh, an essay included in Women in American musical theatre: Essays on composers, lyricists, librettists, arrangers, choreographers, designers, directors, producers and performance artists (Jefferson: McFarland, 2008, pp. 77–91).
Today is Rittmann's 110th birthday! Below, a performance of Small house of Uncle Thomas in 2012.