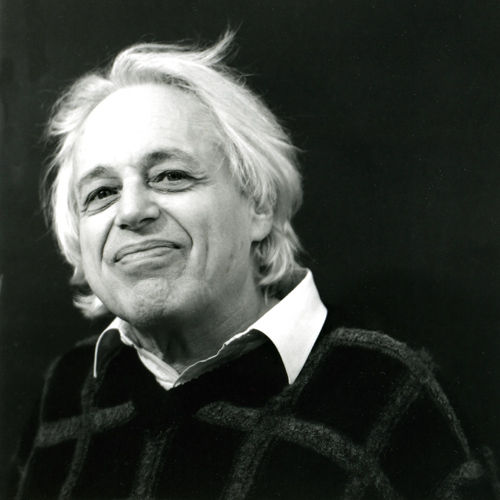 György Ligeti freely acknowledged the influence of African music on his work—an influence that is seldom readily obvious, though it can be teased out by analysis.
After he listened to recordings of African drumming, Ligeti began exploring the use of various rhythms through multiplication of the basic pulse, a concept that resonated with the additive rhythms of the traditional music that he grew up with in Hungary.
In one of his few passages involving the use of an African-sounding instrument, the third movement of Ligeti's piano concerto includes an Africanesque pattern played on bongos. He marked the part to be played very quietly, so rather than being foregrounded it serves almost imperceptively to reinforce patterns being played simultaneously on other instruments. Unlike most African drumming, this bongo pattern evolves over time, so that its end is quite different from its beginning.
This according to "Ligeti, Africa, and polyrhythm" by Stephen Andrew Taylor (The world of music XLV/2 [2003] pp. 83–94).
Today is Ligeti's 90th birthday! Below, Mihkel Poll performs the movement in question.