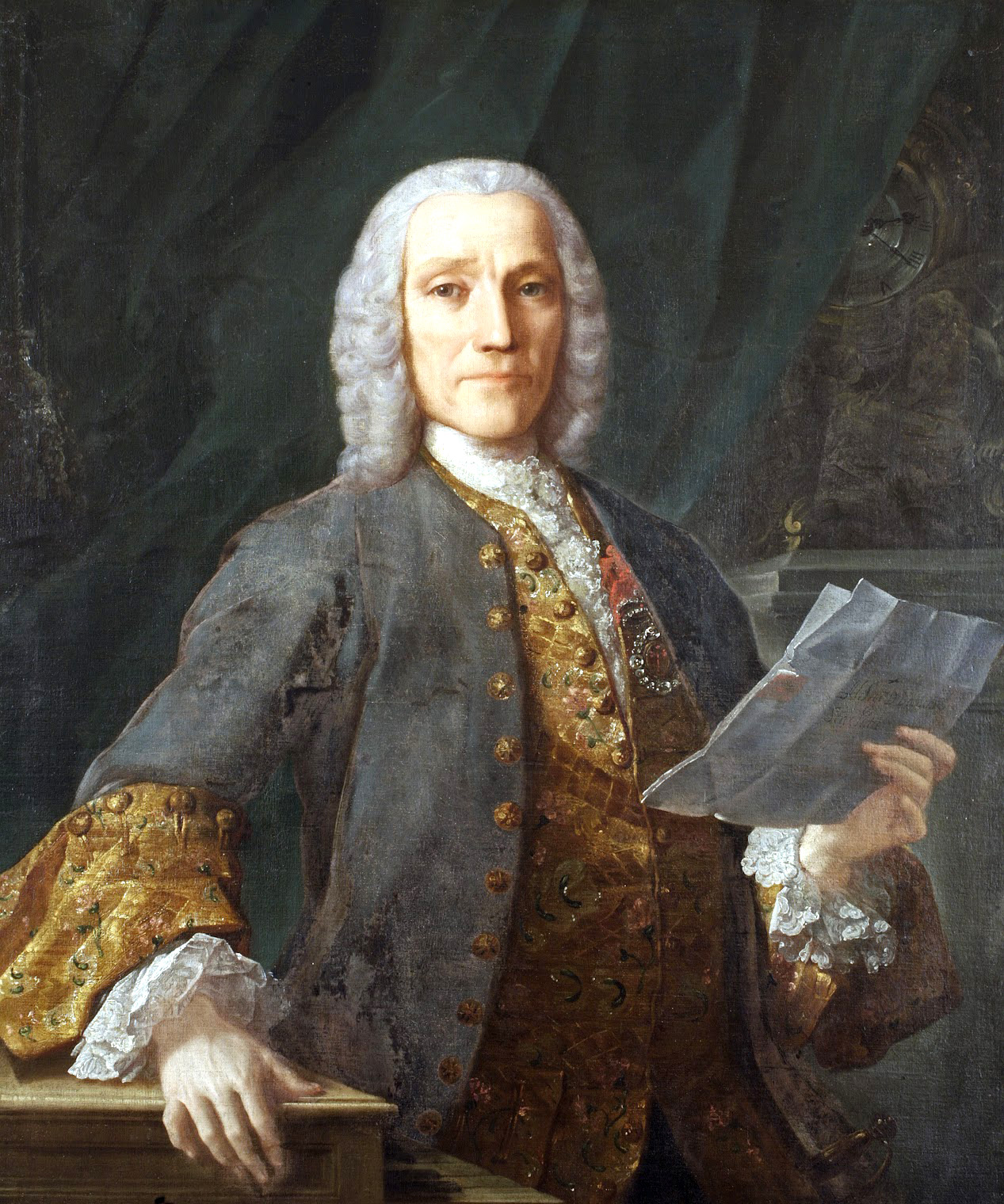 Four analyses of Domenico Scarlatti's keyboard sonata K.296 demonstrate the possibilities and problems with analyzing this unusual and fascinating technique of composition—devising sequences of keyboard events while at the instrument, a forerunner of present-day procedures.
This approach diminishes the value of all conventional approaches to Scarlatti's keyboard works, both of his time and ours, putting them in a new light.
This according to "F.244: 4 Annäherungen an eine Sonate" by Peter Böttinger, an essay included in Musik-Konzepte 48-49: Morton Feldman (Musik-Konzepte 47 [1986] pp. 57–121).
Today is Scarlatti's 330th birthday! Below, the sonata in question.