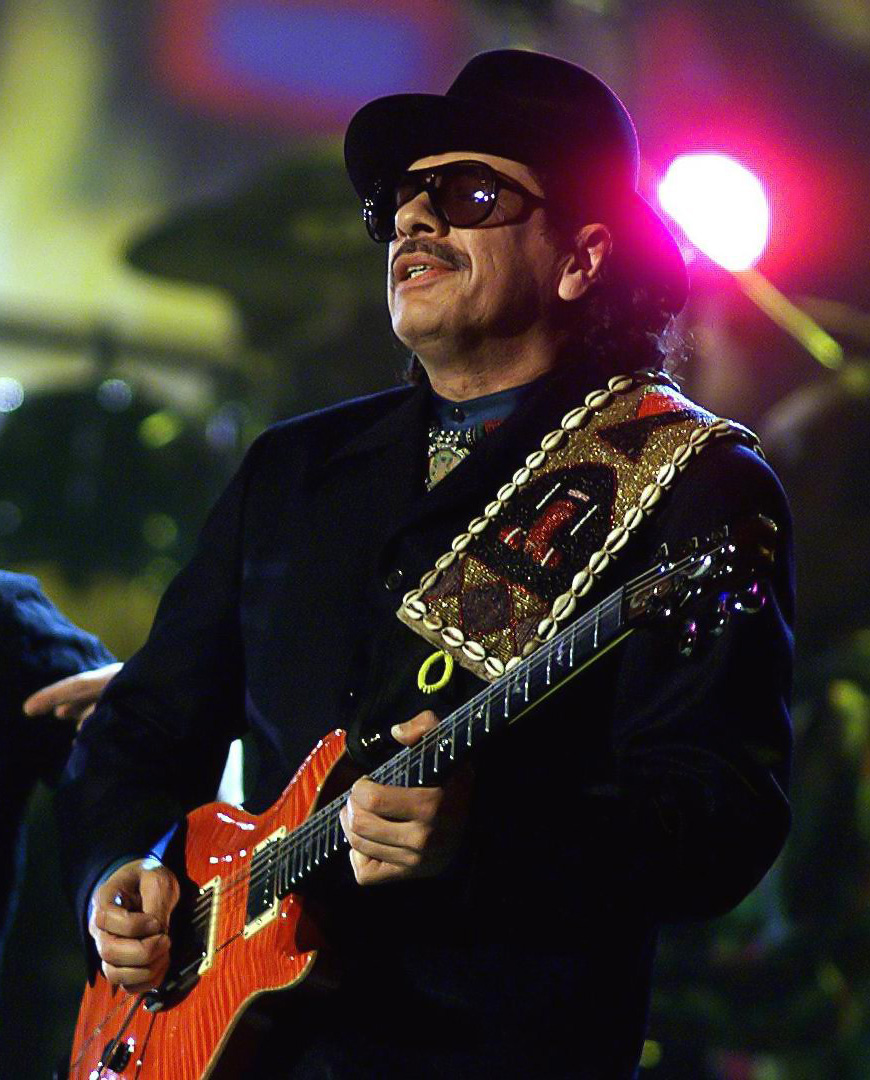 In 1971 Carlos Santana's Black magic woman hit number 4 on Billboard's Hot 100 chart. It would take him nearly three decades to make the top 10 again, but it was a comeback worth waiting for. In 1999 Santana's Smooth, featuring Rob Thomas on vocals, topped the chart for a stunning 12 weeks and stayed 58 total weeks on the list, making it the No. 2 Hot 100 song of all time. The recording also won three Grammy Awards, including Record of the Year, Song of the Year, and Best Pop Collaboration with Vocals.
Recalling the recording session in a 2014 interview, Santana said "I didn't want [the guitar part] to have brain or mind or energy. I wanted it to be with innocence. Innocence to me is very sacred and very sensual. People should never lose their innocence. So I didn't practice, purposefully. As soon as I found out where my fingers go on the neck, you close your eyes and you complement Rob. Kind of like a minister: He says Hallelujah, and you say your name."
"When you make it memorable, you hang around with eternity."
This according to "Smooth at 15: Carlos Santana and Rob Thomas reflect on their Billboard Hot 100 smash" by Leila Cobo (Billboard 27 June 2014).
Today is Santana's 70th birthday! Below, the official music video.