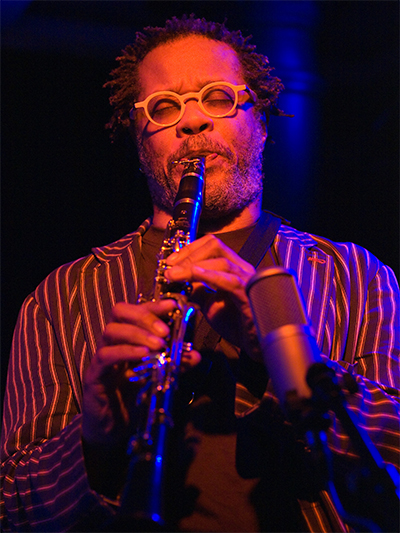 The eclecticism of Don Byron and his music reflects the decentralization of music in the U.S., where there is no single musical culture but rather mini-, micro-, and subcultures that continually mutate into new idioms.
While eclectic music seems to characterize culture in the U.S. at this moment, the discussion about it reveals certain cultural biases. Byron's works highlight the tension between assimilation and difference and dispel prevalent assumptions regarding style politics and identity politics.
This according to "Making mischief in the melting pot: The intercultural music of Don Byron" by Barbara White, an essay included in Intercultural music. III (Richmond: MRI, 2001, pp. 15–37).
Today is Byron's 60th birthday! Below, a track from Don Byron plays the music of Mickey Katz.