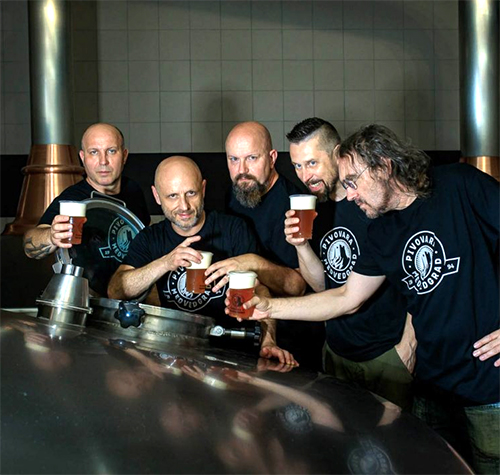 A 2017 study compared the personality traits of Croatian classical and heavy metal musicians with norms for the Croatian population, and data on alcohol consumption with a representative sample of the general Croatian population.
Participants in the study were men (N = 249) playing either classical (N = 113) or heavy metal music (N = 136). Personality was measured with the IPIP-50 personality questionnaire, and participants answered several questions about alcohol consumption.
The study found no significant differences in personality traits between classical and heavy metal musicians, but both classical and heavy metal musicians differed significantly in personality from the norms, having higher scores on extraversion, agreeableness, and especially intellect.
Belonging to a heavy metal group was associated with consuming alcohol more often, and the frequency of alcohol consumption was statistically higher for heavy metal musicians than in the general population.
This according to "Personality traits and alcohol consumption of classical and heavy metal musicians" by Ana Butkovič and Dunja Rančić Dopuđ (Psychology of music XLV/2 [March 2017] pp. 246–56).
Above and below, members of Hladno Pivo (Cold Beer) discuss the study's findings.
Related article: Eläkeläiset inebriated