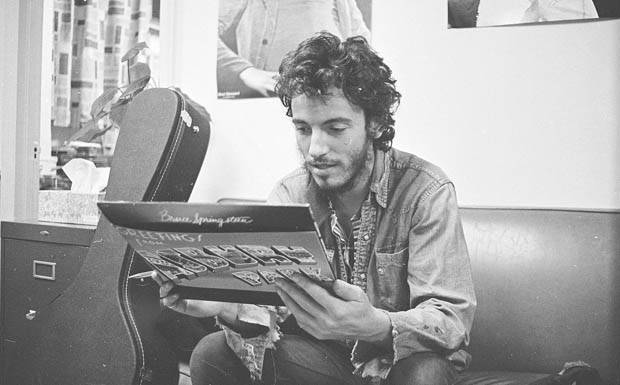 Library of hope and dreams: A comprehensive annotated bibliography of scholarship about Bruce Springsteen is a free online annotated bibliography of scholarship published in English about The Boss.
A continuously updated resource, as of 7 June 2012 the bibliography had 250 entries including books, book chapters, journal articles, conference papers, and web publications. All items are described in full bibliographic detail, abstracted, and indexed by subject keywords and by song and album when appropriate.
Library of Hope and Dreams was created by Denise D. Green at Staley Library, Milikin University.
BONUS: Read about this resource in Hungarian here.