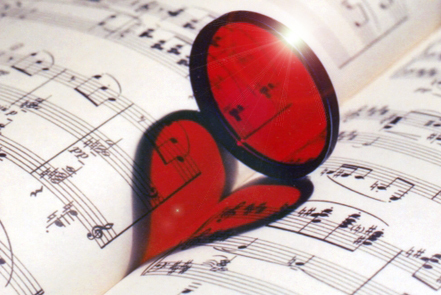 In an experiment, male and female college undergraduates made and viewed videotaped presentations that included stating a preference for classical music, country music, soft rock, or heavy metal. These preferences were found to influence heterosexual attraction in specific ways.
Devotion to classical music and to heavy metal proved to be gender specific: A love of heavy metal greatly enhanced the appeal of men, but it proved detrimental to that of women, while a preference for classical music produced the opposite reactions. A love of country music was found to diminish attraction in both genders.
This according to "Effects of associating with musical genres on heterosexual attraction" by Dolf Zillmann and Azra Bhatia (Communication research XVI/2 [April 1989], pp. 263–288).
Below, Chuck Berry discusses genre preferences with some friends..
Related article: Air guitar and gender