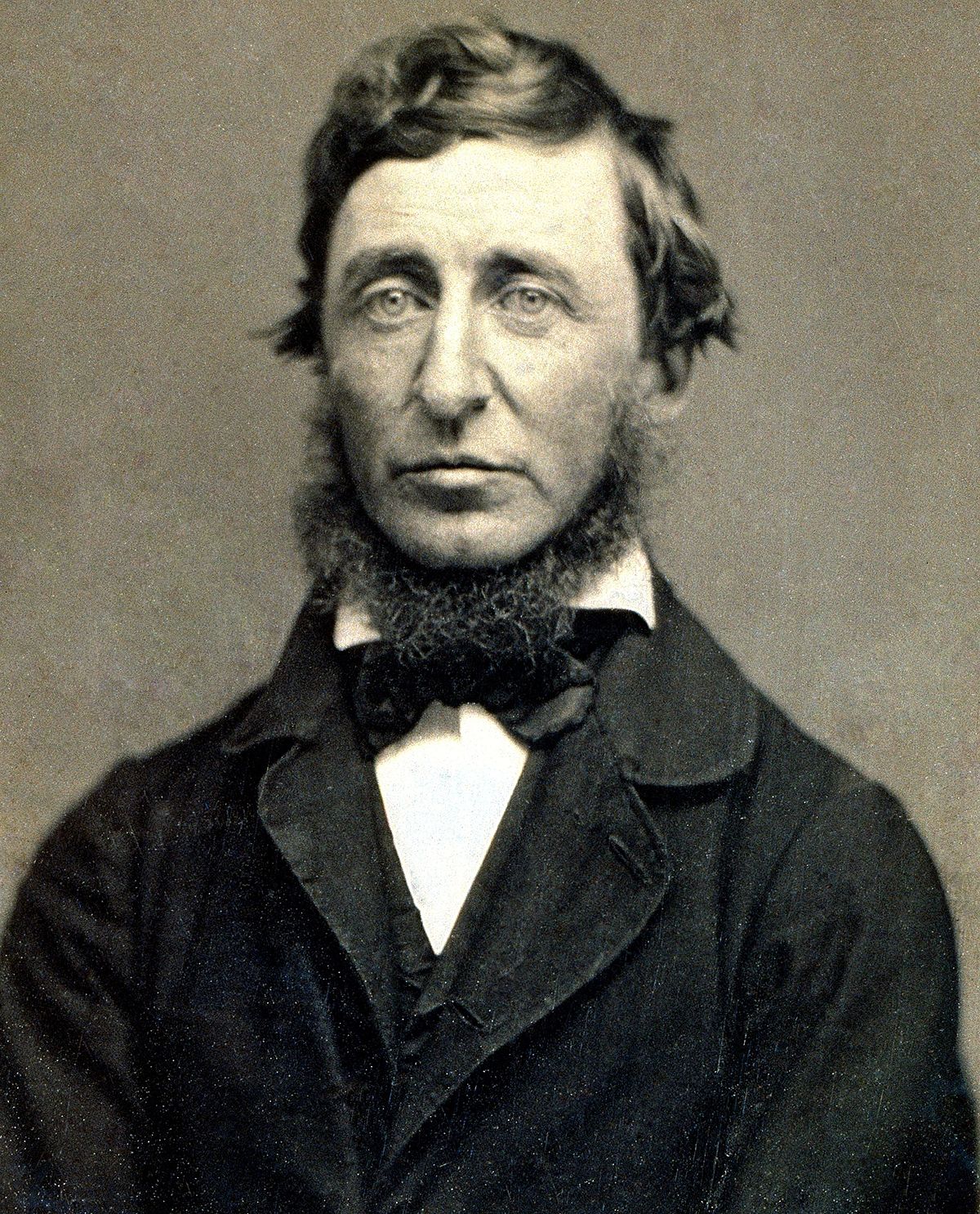 Henry David Thoreau was the only nineteenth-century American writer of the very first rank who paid prolonged and intense attention to sound-worlds, particularly non-human ones. As a naturalist, his fieldwork involved not only botany but also sound-collecting.
Thoreau's writings illuminate how he understood music as sound. He discussed ambient sound and animal sound communication in acoustic ecological niches; he understood that sound announces presence and enables co-presence; and he developed a relational epistemology and alternative economy based in sound. His responses to the vibrations of the environment through prolonged and deep listening make him valuable for sound studies today.
This according to "Thoreau's ear" by Jeff Todd Titon (Sound studies I/1 [2015] pp. 144–54).
Today is Thoreau's 200th birthday! Below, one of Charles Ives's meditations on the man and his work.