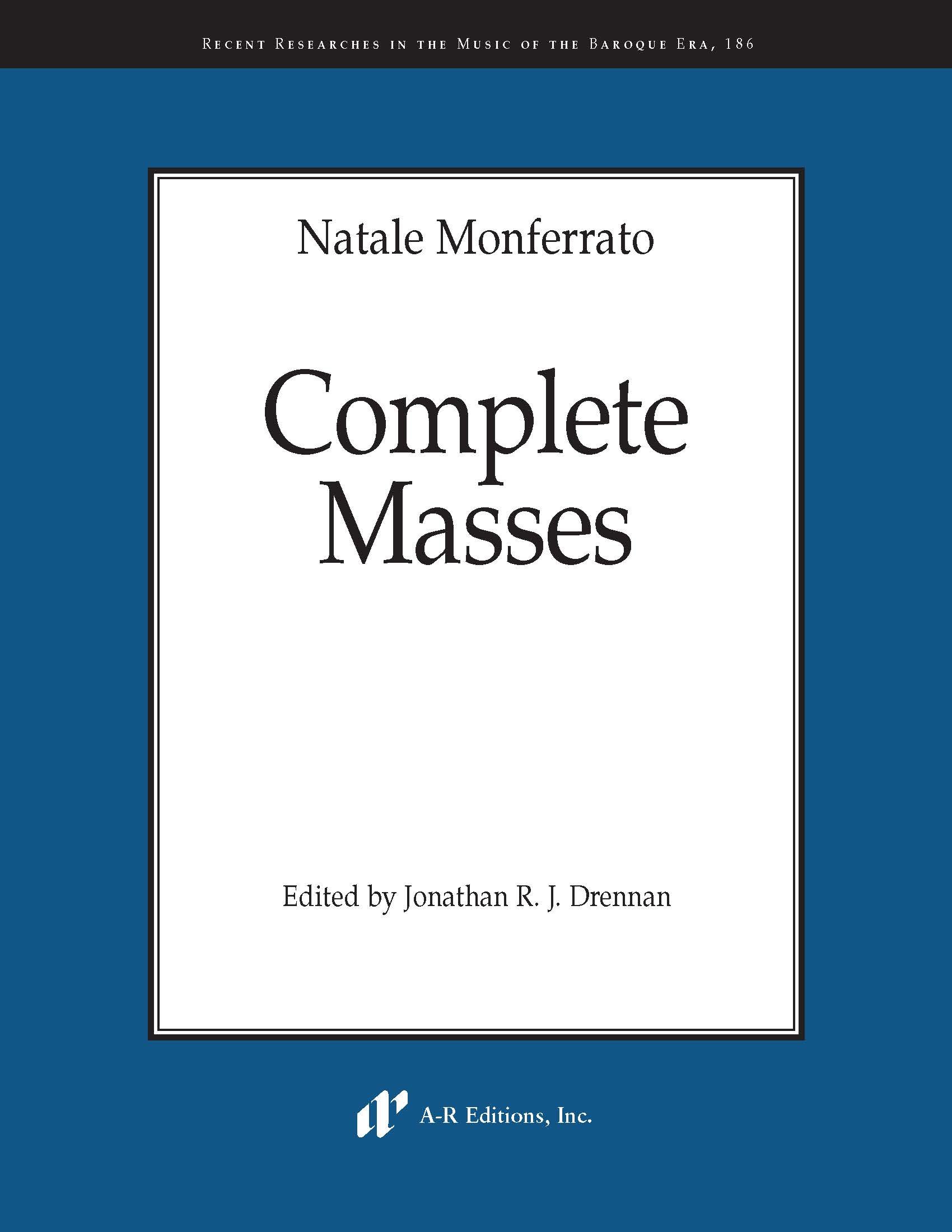 Natale Monferrato was maestro di cappella at the Basilica Cattedrale Patriarcale Metropolitana Primaziale di San Marco Evangelista in Venice from 1676 to 1685.
An obscure figure of early Baroque history, Monferrato (who trained under Claudio Monteverdi, Giovanni Rovetta, and Francesco Cavalli, among others) was, in fact, responsible for restoring discipline and musical standards in a chapel that had long succumbed to secular decay.
The type of Mass composition most commonly sung at San Marco was the a cappella form, as distinct from the messa concertata. Musicologists have long relied on a small corpus of music—notably containing two works by Monteverdi—for appraising the a cappella style at the 17th-century chapel.
In 2014 A-R Editions issued Natale Monferrato: Complete Masses, a definitive edition of Monferrato's Masses. This edition—a total of eight settings from the composer's opuses 13 and 19—provides a major boost to musical scholarship by presenting the most substantial testimony to the cathedral's daily ritual during the Baroque era.
Below, Monferrato's setting of Lauda Jerusalem.