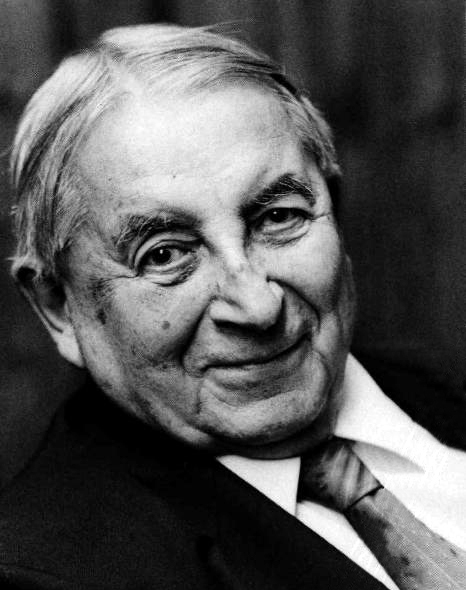 Nicolas Slonimsky's Thesaurus of scales and melodic patterns (1947) is a highly systematic compendium of templates for composition and improvisation.
In an interview, Slonimsky stated that "the scales are compositions and they also provide materials for more extended compositions…I wrote several works in those scales."
"Everybody warned me that only dyed-in-the-wool academics would touch the Thesaurus, but what actually happened was that academics did not care at all for it. So who picked it up? Jazz players!"
"I have interviewed McCoy Tyner, Coltrane's pianist for a number of years, and he directly confirmed Coltrane's use of the book. [According to Tyner,] Coltrane carried the book with him constantly during the years 1957 to '59…He always took it with him when he travelled on concert tours, and…practiced it as part of his daily routine."
Quoted in "Conversation with Nicolas Slonimsky about his composing" by Richard Kostelanetz (The musical quarterly LXXIV/3 [1990] pp. 458–72).
Today is Slonimsky's 120th birthday! Below, selections from the Thesaurus played on electric guitar; a full open-source publication of the work is here.
BONUS: Coltrane's Giant steps and Countdown, both of which are thought to have been influenced by Slonimsky's Thesaurus.