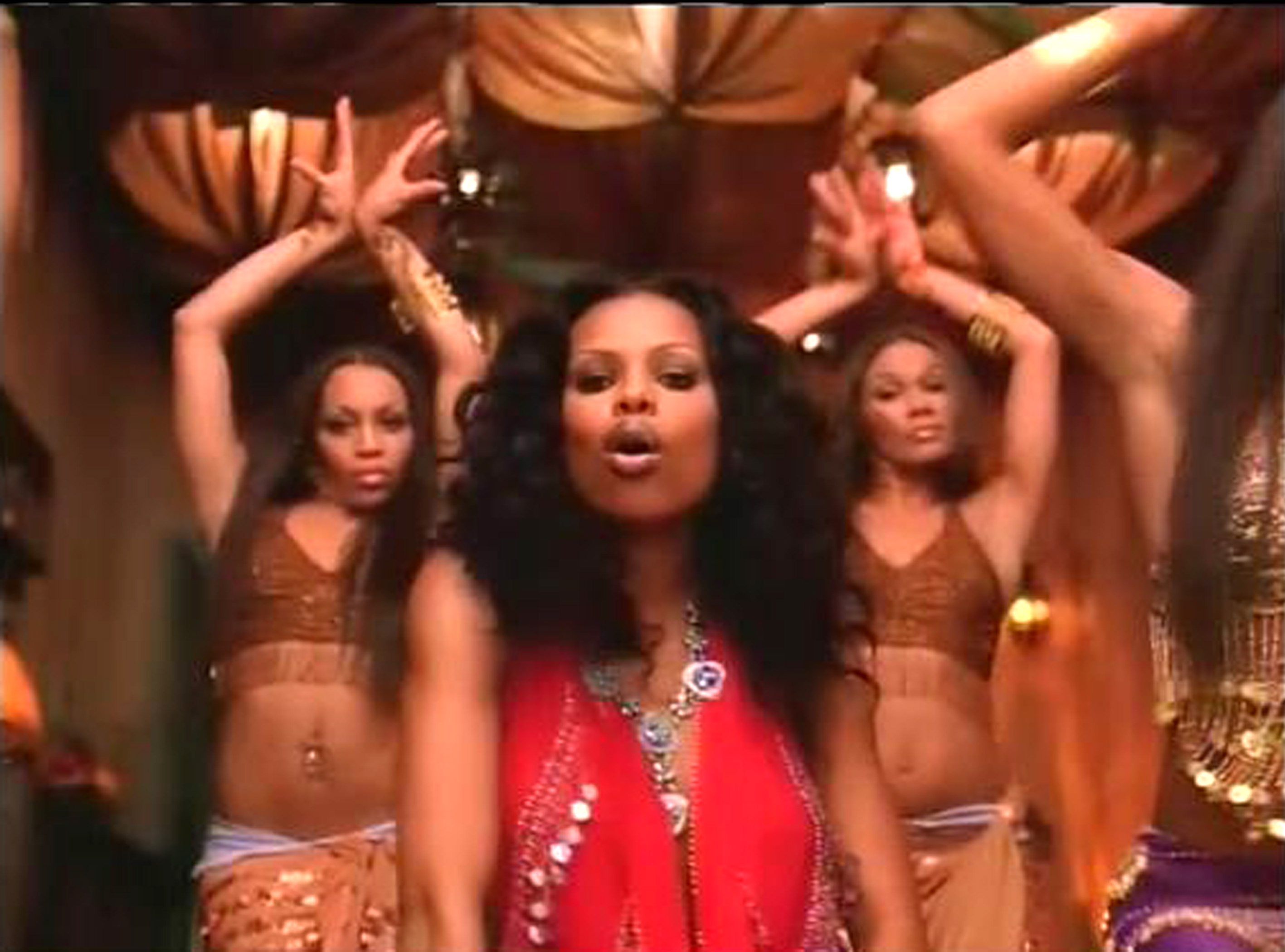 The Hindi film song Thoda resham lagta hai (It takes a little silk), written by Bappi Lahiri for the 1981 film Jyoti, was long forgotten before it was rediscovered in 2002 by the American producer DJ Quik.
Based around an unauthorized 35-second sample of the recording, the Truth Hurts song Addictive prompted Lahiri to sue Dr. Dre (the executive producer of the song), Aftermath Records, and Universal Music (Aftermath's parent company and distributor) for $500 million.
Beyond Lahiri's claims of cultural imperialism, obscenity, and outright theft, DJ Quik's rearrangement of the song was, in turn, adopted by music producers, including Lahiri himself, in a wide variety of international genres, including Indian, American, and Jamaican contexts. Yet even as this well-traveled tune evokes different historical and local meanings, it evokes an eroticized Other in each context, including its original one.
This according to "It takes a little lawsuit: The flowering garden of Bollywood exoticism in the age of its technological reproducibility" by Wayne Marshall and Jayson Beaster-Jones (South Asian popular culture X/3 [October 2012] pp. 249–260). Above, a screen shot from the Addictive video; below, the song in its original context. (Yes, that's the voice of the great Lata Mangeshkar!)
Related article: From Bollywood to fusion