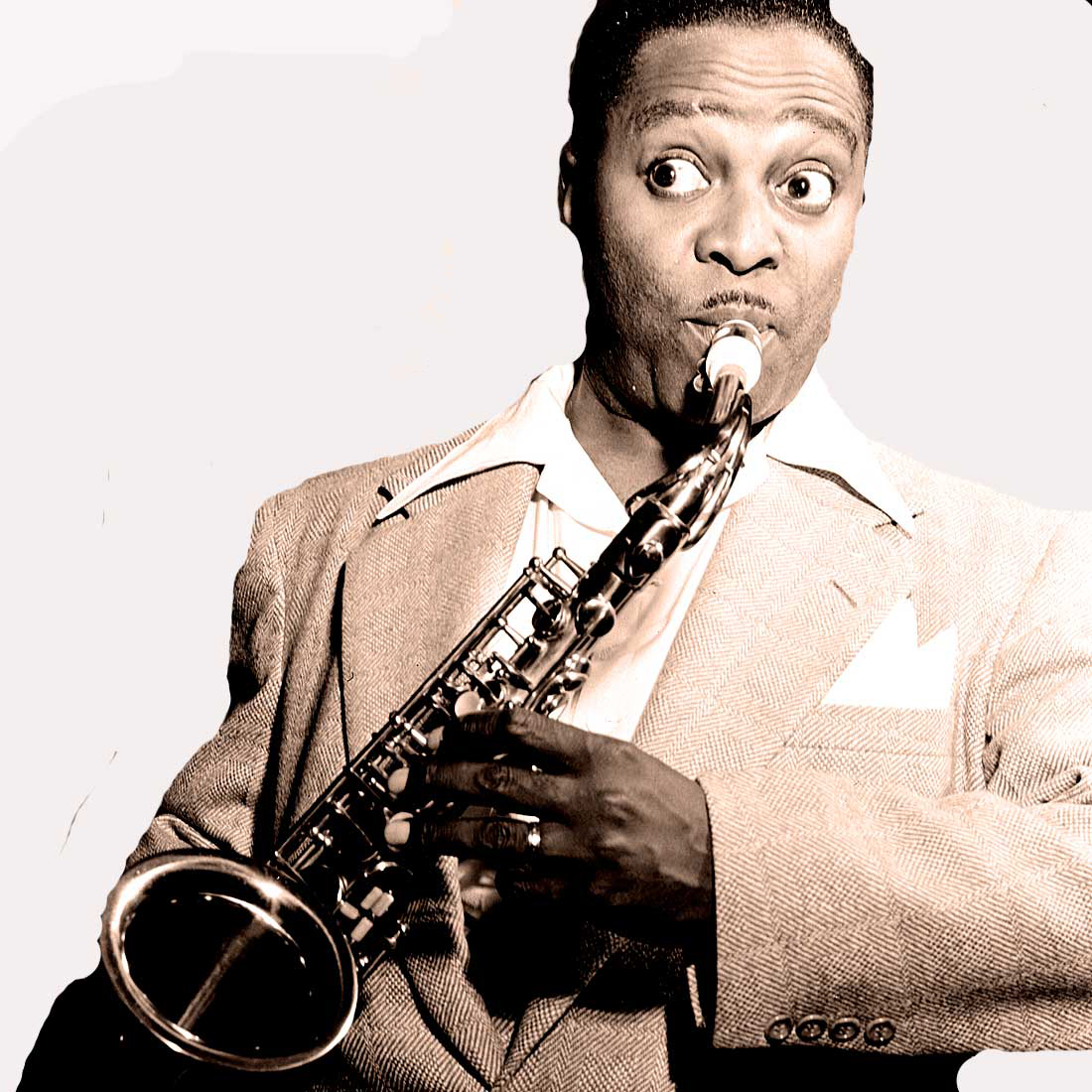 In an interview, Louis Jordan recalled the background of his 1945 hit Caldonia:
"Caldonia started a long time before I came to New York. There used to be a long, lean, lanky girl in Memphis, Tennessee, where Jim Cannon used to have a gambling place where people used to come to shoot a bale of cotton because they didn't have too much money to gamble."
"This long, lean, lanky gal used to hang out in this place and she wouldn't do anything you asked her to do. That's why they said 'Your head was so hard,' and…Hot Lips Page was very young then and I met him and he said 'You should make a tune out of that, just a plain old blues.'"
Quoted in Let the good times roll: The story of Louis Jordan and his music by John Chilton (Ann Arbor: University of Michigan Press, p. 112).
Today is Jordan's 110th birthday! Below, a 1946 performance of the song.