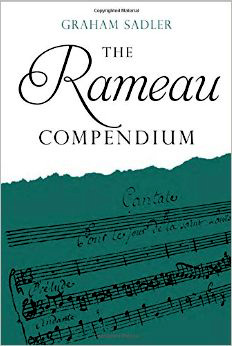 Boydell & Brewer launched The Boydell composer compendium series in 2014 with The Rameau compendium by Graham Sadler.
The series aims to present up-to-date reference works on major composers that can provide instant information and connect users with further reading. As leading authorities on the composers in question, the authors are encouraged both to present available information and, where appropriate, to introduce new facts and arguments and to illuminate the various discourses on the subject.
Each volume includes an exhaustive cross-referenced dictionary of relevant people, places, institutions, compositions, terminology, genres, and events. A comprehensive bibliography is also included, as are numerous musical examples and illustrations.
Below, John Eliot Gardiner conducts a concert of Rameau's works.