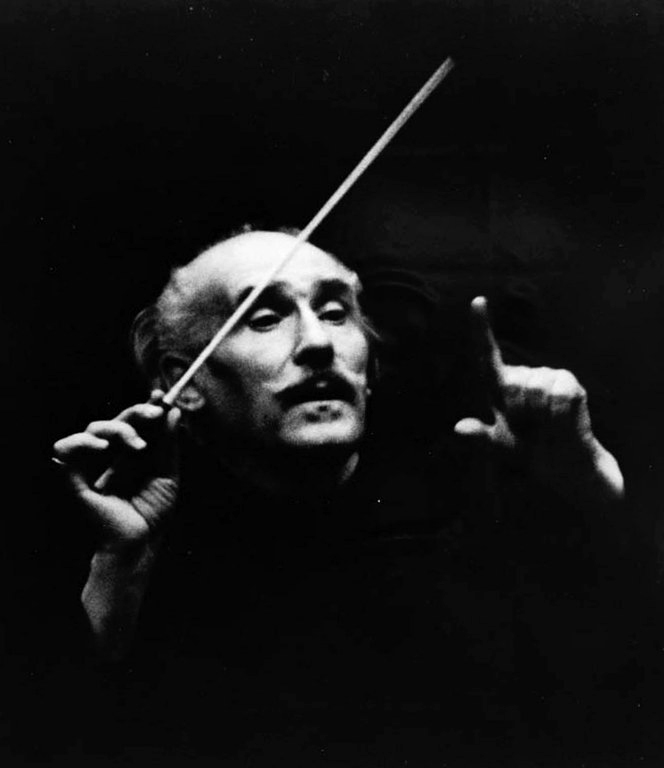 Critics, scholars, and performers have long noted that Arturo Toscanini's reputation for absolute fidelity to the printed score was little more than a public relations myth.
Now that the legendary conductor's annotated scores are available for study, three types of alterations can be observed: (1) modifications of dynamics, articulation, bowing, phrasing, and tempo; (2) orchestrational adjustments; and (3) the introduction of new material.
The combination of Toscanini's Italian musical heritage and Wagnerian aesthetic convinced him that the highest service that a conductor could render was to impose certain types of musical changes whenever he sensed that a composer's artistic conception was threatened. In his mind, there was neither egotism nor hypocrisy in this approach.
This according to "Toscanini and the myth of textual fidelity" by Linda B. Fairtile (Journal of the Conductors Guild XXVI/1–2 [2003] 49–60).
Today is Toscanini's 150th birthday! Below, his recording of the first movement of Beethoven's ninth symphony, one of the works discussed in the article.