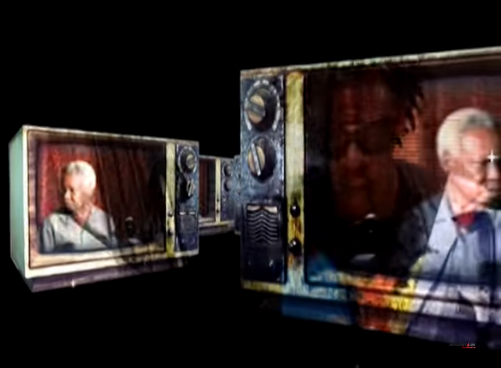 Rap songs from Tanzania's urban youth are especially popular due to two factors: (1) unlike the majority of countries in Africa, Tanzania has a well-established national language, Swahili, which is spoken from one end of the country to the other, and has enabled the emergence of a well-subscribed sentiment of national belonging; and (2) as of 2013, 64% of Tanzania's population was 25 years old or younger.
Like much youth music, a constant theme for Tanzanian rap is romance and relationships, but social and political critique has also proven emblematic of the genre. With penetrating lyrics, Swahili rappers target those who engage in predatory capitalism and political corruption—elites who hoard resources to accrue ever more wealth, spending it in an ever more conspicuous style, while the majority find their lives made ever more difficult.
This according to "Neosocialist moralities versus neoliberal religiousities: Constructing musical publics in 21st century Tanzania" by Kelly M. Askew, an essay included in Mambo moto moto: Music in Tanzania today (Berlin: VWB: Verlag für Wissenschaft und Bildung, 2016, pp. 61–74).
Above and below, Soggy Doggy's Nyerere uses clips of Tanzania's first president, Julius Nyerere, who believed that socialism was the antidote to colonial-era capitalism.
More posts about Tanzania are here.