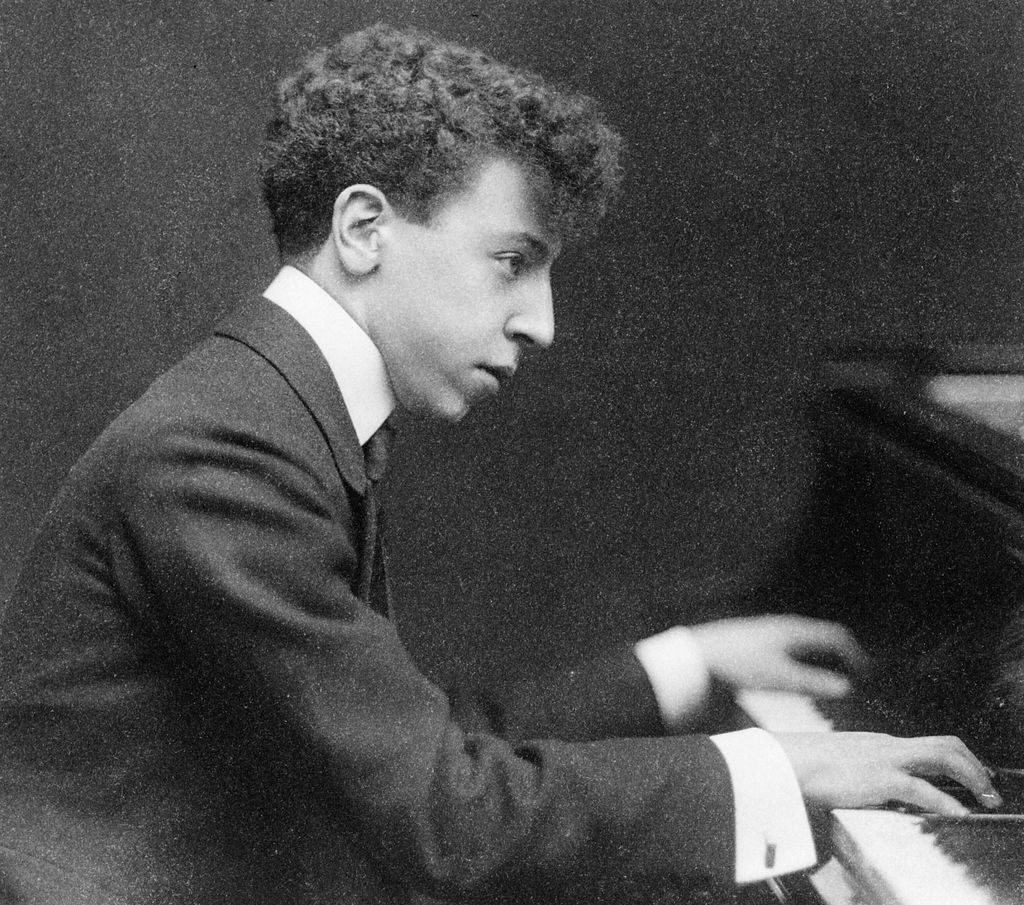 In 1897, when Artur Rubinstein was ten years old, his mother Felicja traveled with him from their home in Łódź to Berlin, armed with dozens of letters of introduction. After a dreary week of slogging unsuccessfully through the rain, Felicja played her last card when she secured a meeting for Artur with Joseph Joachim, the director of the Hochschule für Musik.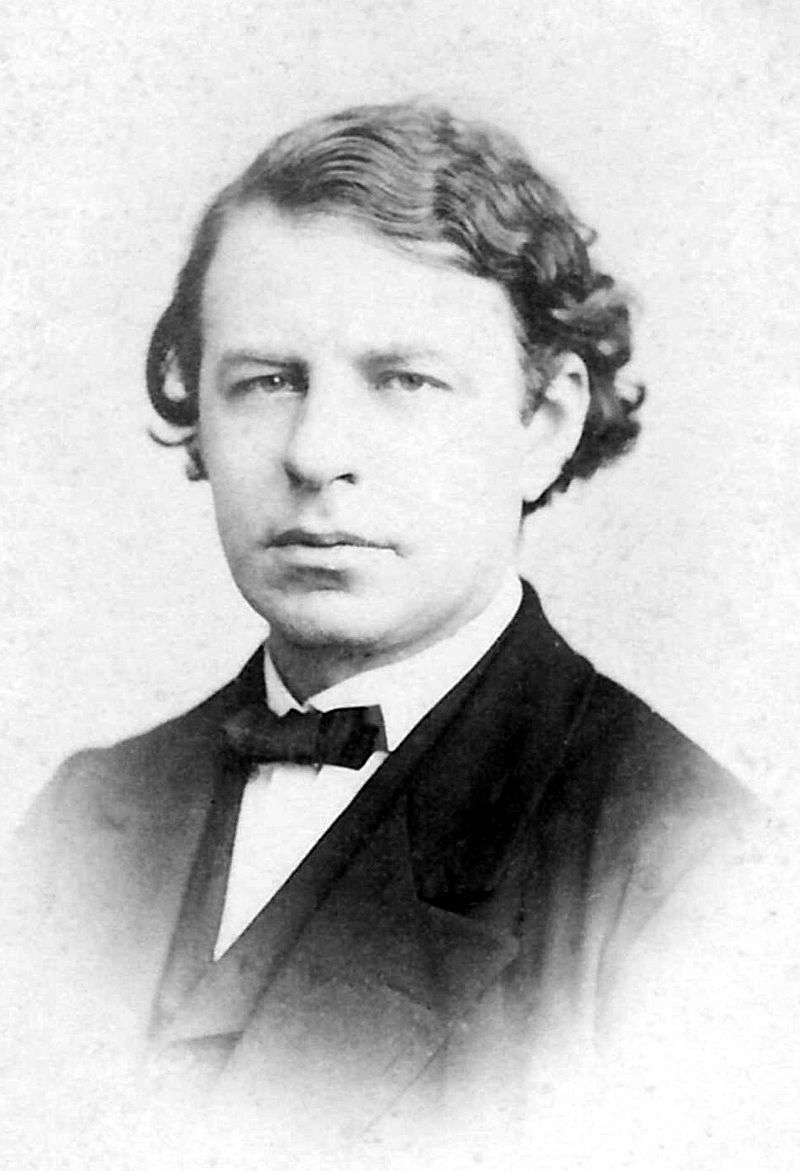 Joachim (inset) was known to take a dim view of prodigies due to his own difficulties as one, but when Rubinstein played Mozart's rondo in A minor, K. 511, to his "evident satisfaction" he rewarded the boy with an entire bar of Lindt's bittersweet chocolate.
He also rewarded him with one of the most successful musical careers of the twentieth century, because on the basis of that brief audition Joachim decided that Rubinstein had the makings of an outstanding pianist, and he told the astonished Felicja that he would personally undertake the supervision of her son's musical and general education.
This according to Rubinstein: A life by Harvey Sachs (New York: Grove's Dictionaries of Music, 1995, pp. 22–24).
Today is Rubinstein's 130th birthday! Above, Rubinstein in 1906; below, performing in Moscow in 1964.