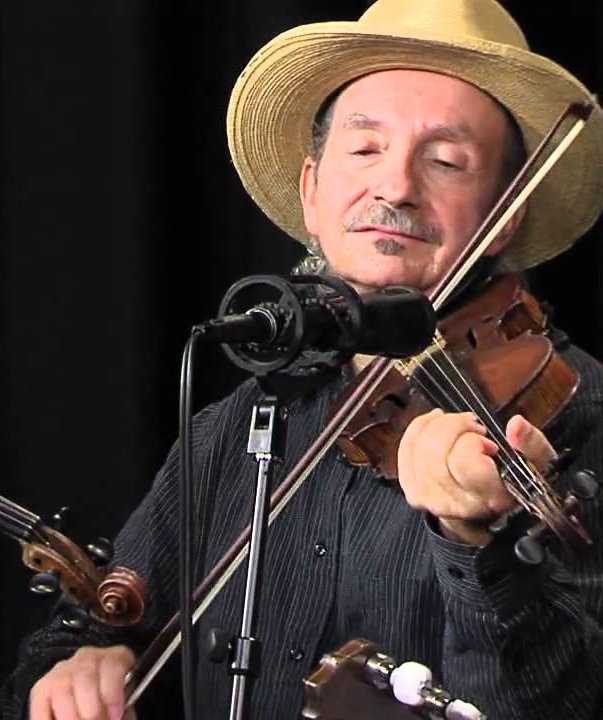 While they may not know the title or the composer, millions recognize Jay Ungar's Ashokan farewell as the melodic centerpiece of the soundtrack for Ken Burns's celebrated television series The Civil War.
Still fewer of those who love the tune realize that the title refers to a site that is now known as  The Ashokan Center, an outdoor education, conference, and retreat facility located in the Catskill Mountains of upstate New York that Ungar—together with his wife and musical partner, Molly Mason—was using for summer traditional music and dance camps.
Decades after Ungar composed Ashokan farwell, and following his performance of it at the White House and in various U.S. ceremonial settings, Ungar managed to leverage its emotional connections in a successful effort to preserve the location and create a $7.25 million campus there dedicated to traditional music, Catskill history, environmental education, and local arts and crafts.
This according to "Catskill cultural center saved, and renewed, thanks to a fiddler's tune" by Dennis Gaffney (The New York times 12 May 2013, p. A15).
Today is Ungar's 70th birthday! Below, a performance with Mason and some friends.