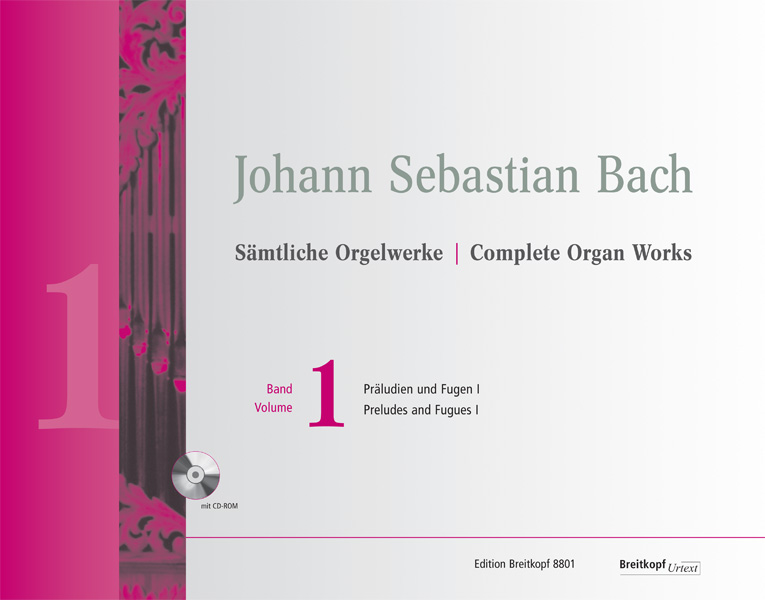 In 2013 Breitkopf & Härtel launched the Bach series Sämtliche Orgelwerke/Complete Organ Works with Präludien und fugen I/Preludes and fugues I, edited by David Schulenberg.
In this new edition Schulenberg presents a new evaluation of the extant sources, based as faithfully as possible on the manuscripts that can be traced back to Bach or to his circle, generally choosing one source as his principal one. Divergences from other sources are documented in the commentary.
Sometimes this new edition emends long-cherished readings of ornaments, voice leading, and notation. Also printed in Volume 1 is an early version of the C major Prelude BWV 545 that includes a trio movement, making a three-movement version of this work.
The CD-ROM enclosed in Volumes 1 and 2 contains dubious works and secondary versions for comparison with the principal versions; these CD-ROMs are entirely in both German and English.
Below, Alexander Kellarev performs the BWV 545 prelude and fugue.
More posts about J.S. Bach are here.