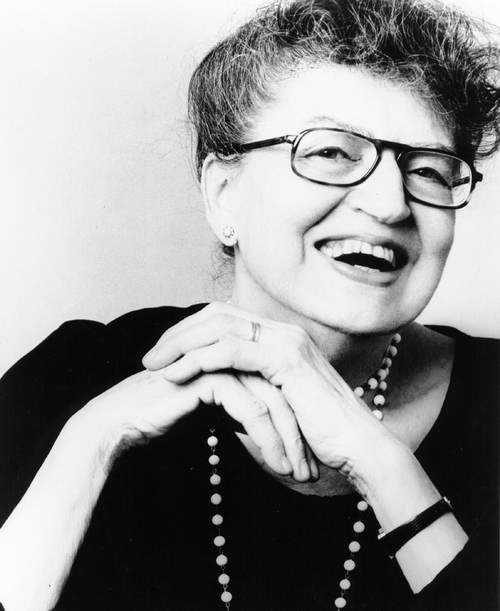 In 1958 Miriam Gideon (1906–1996) completed her only opera: Fortunato, based on the eponymous tragicomic farce by the Spanish playwrights Serafín and Joaquín Álvarez Quintero (1871–1938 and 1873–1944, respectively).
Although Gideon's opera has never received a full performance and has only been available until now in a marginally legible autograph copy of the piano-vocal score, it may be regarded as a central work within the composer's style and oeuvre and an important American operatic work of the 1950s.
Fortunato: An opera in three scenes (1958) (Middleton: A-R Editions, 2013) includes the fully edited piano-vocal score along with a substantial introductory essay by the editor, Stephanie Jensen-Moulton, which summarizes Gideon's compositional activity during the post–World War II years, her most active period. The essay also provides a context for the opera by examining attitudes toward women composers in the U.S. in the 1950s and by placing the work's main themes into dialogue with recently discovered personal writings by the composer.
A supplement includes Gideon's full orchestration of Fortunato's first scene, recently discovered among the composer's personal papers, which she may have intended as a sample to be pitched to television networks.
Alas, there are no recordings of Fortunato; below, another example of Gideon's vocal writing—Bömischer Krystall from 1988.