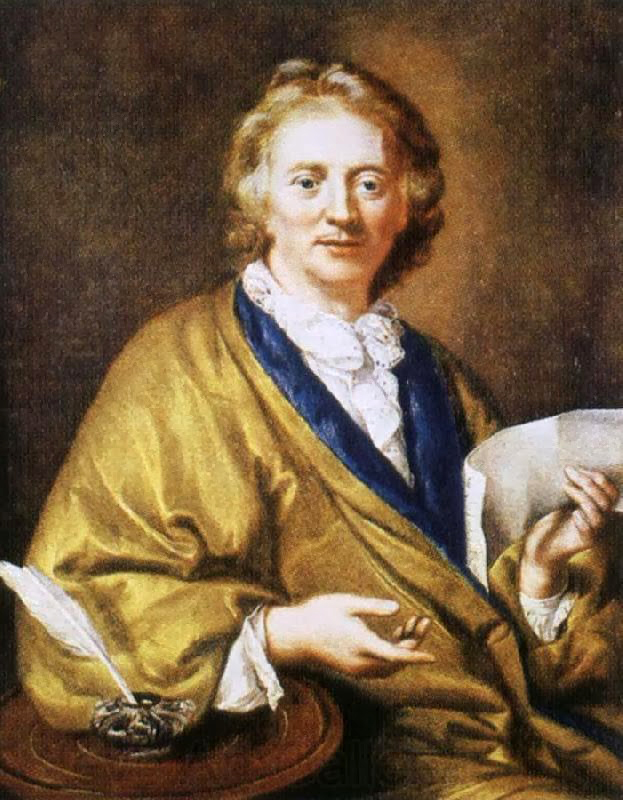 François Couperin's first attempts to reconcile French and Italian musical tastes came shortly after 1700, at the height of a prolonged conflict between the two musical nationalities. Despite Couperin's authority, this contention was not to abate until the close of the 18th century, when both Italians and French were confronted with the rise of German music.
Already in the last decades of the 17th century, an Italianizing tendency had appeared under the tyranny of Lully and his followers in both Paris and the provinces. When Couperin intervened as a mediator in the resulting polemic he was not the first to do so—others less eminent had preceded him.
While his celebrated trio sonatas (1691–92) were strongly influenced by Corelli, the greater part of his output was purely French in character. But toward the end of his career, Couperin's Les gouts rénuis (1724) and Le Parnasse ou l'apothéose de Corelli (1725), provided eloquent testimony to his desire to appropriate without partiality the best features of the different styles.
This according to "François Couperin et la conciliation des goûts français et italien" by Marc Pincherle (Chigiana XXV/5 [1968] pp. 69–80).
Today is Couperin's 350th birthday! Below, Gli Incogniti plays l'Apothéose de Corelli.