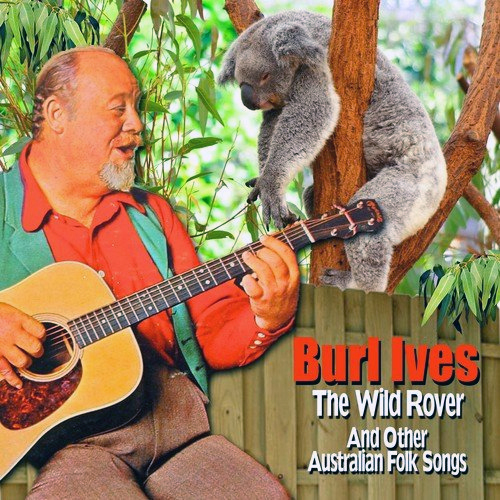 On this St. Patrick's Day, countless fans of Irish traditional music will sing along to The wild rover, with its irresistible "no, nay, never" refrain. Little will they realize the song's multifarious past.
The text originated in The good fellow's resolution, a 17th-century English broadside written by Thomas Lanfiere—one of any number of moralistic broadsides of the period describing the wayward behavior and subsequent regrets of "bad husbands" and the duplicity of alewives.
Over the course of 300 years several distinct textual and musical changes altered the moral thrust of the song, assisting its enduring popularity. Lanfiere's 13-verse text was edited and condensed, appearing in late 18th- and early 19th-century chapbooks and broadsides with the "bad husband" being converted to a "wild rover" along the way.
Stages in the song's evolution are preserved in these print versions, which found their way into English oral tradition (sung to a different tune from the currently familiar one) by the early 19th century, when a harmonized version cropped up in Thomas Hardy's grandfather's songbook.
The song was also reproduced in mid-19th century American songsters, and was extremely popular in Australia, where three different strains and a country & western rewrite all made the rounds.
At some point the "no, nay, never" chorus replaced the original "wild rover, wild rover" refrain. The form with the distinctive four-beat pause was first recorded in Nova Scotia in the early 20th century, and the version familiar today is the result of further adaptation by performers in the 1960s British folk revival.
This according to "The well-travelled Wild rover" by Brian Peters (Folk music journal X/5 [2015] pp. 609–36). Above, in 1958 Burl Ives identified the song as Australian; below, in 1965 The Clancy Brothers did too.
BONUS: A lesser-known variant.