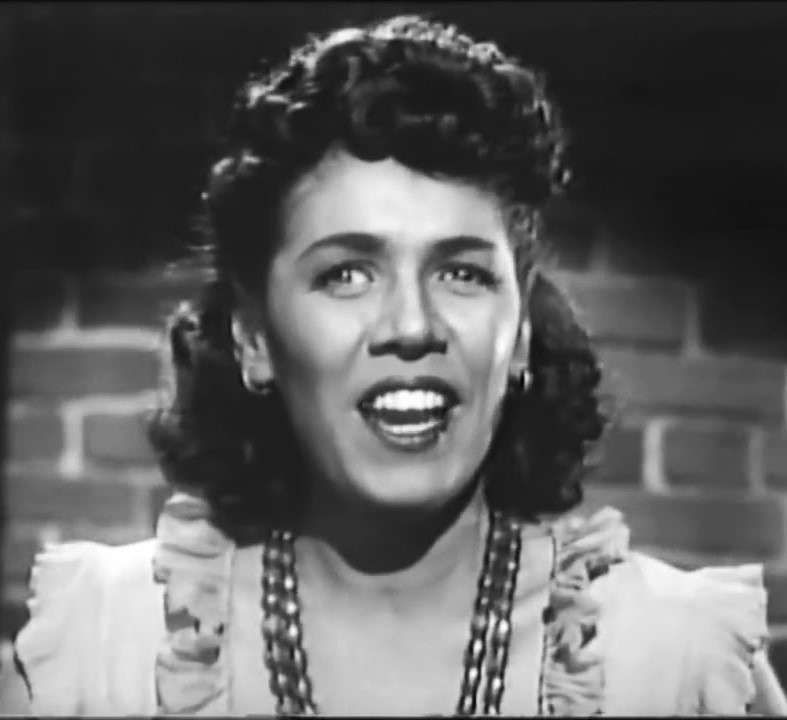 Anne Brown literally put the Bess in Porgy and Bess by inspiring George Gershwin to expand the character's part in an opera that was originally to be called Porgy.
Brown was the first person Gershwin heard singing the role of Bess, who was a relatively minor character in the original 1925 DuBose Heyward novel. As he composed the opera, often with Brown at his side, Gershwin added more and more music for her. Because Gershwin died at 38 in 1937, she was the only Bess he ever knew.
Brown was in her second year of graduate studies at Juilliard when she read that Gershwin was writing his opera. She wrote to ask for an interview, which his secretary granted. She sang music by Brahms, Schubert, and other classical composers; then he asked her to sing a Black spiritual. Brown hesitated at the racial stereotyping, but finally sang an unaccompanied spiritual. Gershwin was silent after she finished; then he told her that it was the most beautiful spiritual he had ever heard, and they hugged.
In the last days of rehearsals, Gershwin told Brown that he was expanding the title of the opera to include Bess, her part. Though critics initially weren't sure what to make of the work, her performance in it received wide acclaim.
This according to "Anne Brown, who was Gershwin's Bess, dies at 96" by Douglas Martin (The New York times 18 March 2009; RILM Abstracts of Music Literature 2009-633).
Anne Brown would have been 100 years old this month! Above and below, a filmed excerpt from her performance.