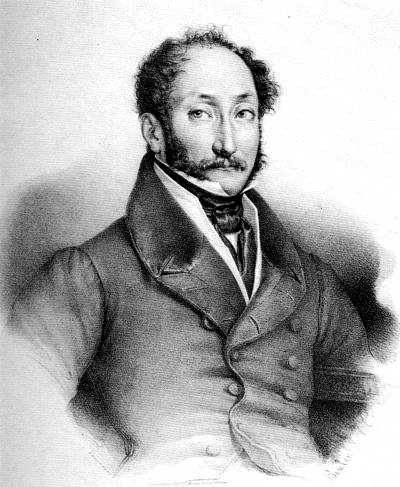 Felice Romani revolutionized the Italian opera libretto, creating a clearly contoured melodramma romantico that was suitable for a through-composed setting.
Romani's libretto for Donizetti's Anna Bolena produced a virtually through-composed opera, making the meter conform to the dramatic situation and mood. In Act I, all the characters enter immediately after the prima donna, so that in place of the usual introductory aria there is now an ensemble. The entry of the seconda donna now leads as a rule to a concerted piece, the stretta of the pezzo concertato unleashing all the passions of the protagonists.
Act II proceeds similarly, except that its final scene is treated as a composition in its own right: Out of a stretta the concertato emerges, structured as a concert piece.
This according to Felice Romani–Gaetano Donizetti–Anna Bolena. Zur Asthetik politischer Oper in Italien zwischen 1826 und 1831 by Richard Hauser, a dissertation accepted by Albert-Ludwigs-Universität Freiburg in 1980.
Today is Romani's 230th birthday! Below, Sondra Radvanovsky sings Anna Bolena's finale.