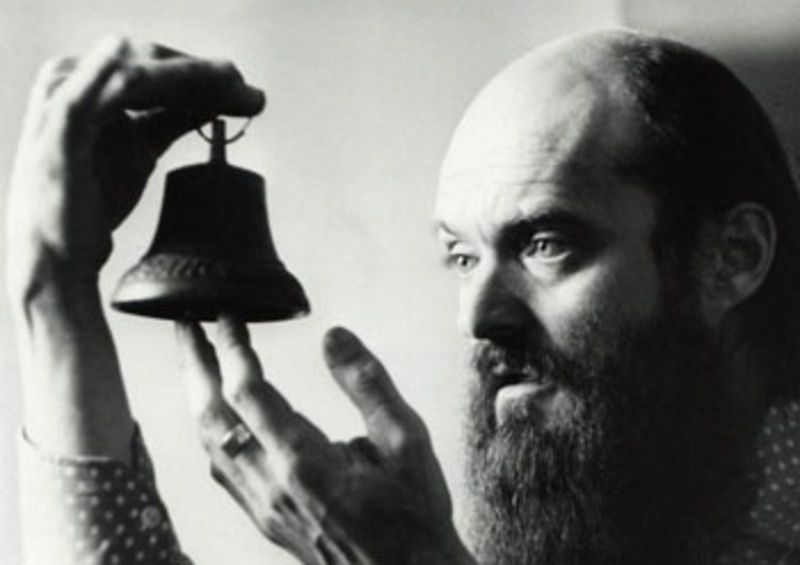 In an interview, Arvo Pärt discussed his tintinnabuli style:
"It is a very simple, concentrated, and strict polyphonic harmonic system—although not in the classical sense. Tintinnabuli is merely a name; it is not intended to signify anything specific. And it sounds nice."
"The most difficult thing is to find the right spirit. It all depends on that."
This according to "A quick one while he's away" by Ben Finane (Listen: Life with classical music IV/4 [winter 2012] p. 96).
Today is Pärt's 80th birthday! Below, Spiegel im Spiegel, a much-celebrated example of his tintinnabuli style.