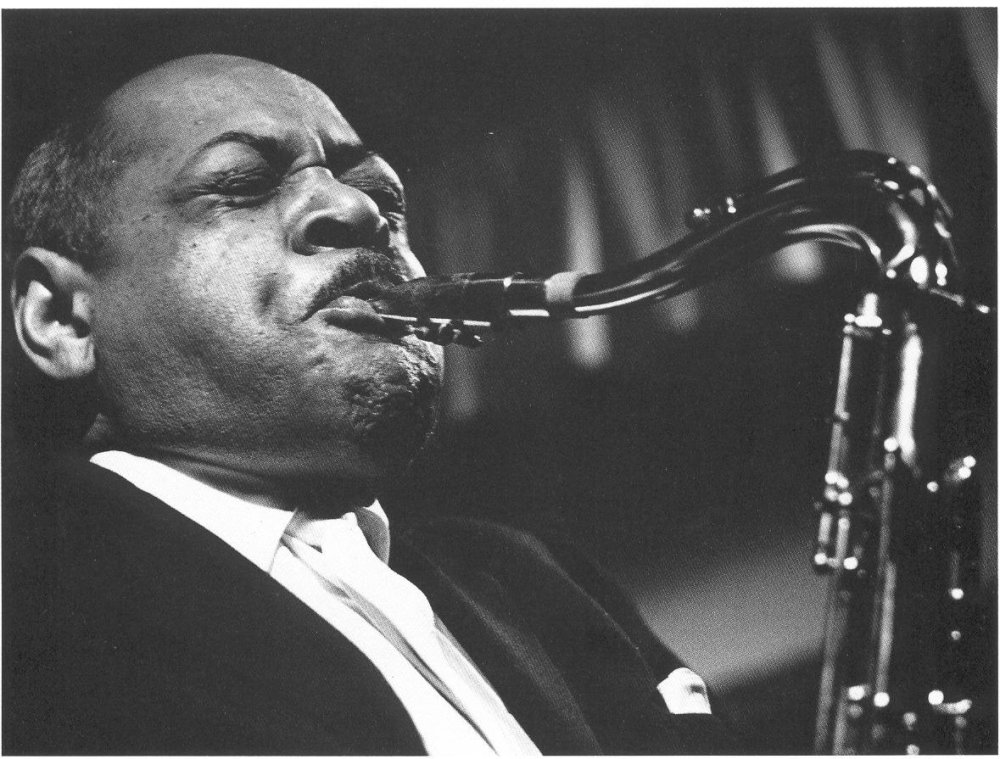 In October 1939 Coleman Hawkins, "the father of the jazz tenor saxophone", recorded Johnny Green's Body and soul with his group. The recording became a surprise hit and sold over 100,000 copies in its first six months, a remarkable feat for a ballad with no singer and no big band.
Hawkins's recording can be viewed as a milestone both in the history of modern combo jazz and of tenor sax ballad playing. Almost every influential tenor saxophone player of the swing era made a recording of Body and soul, and in the second half of the 20th century the song remained one of the essential jazz standards recorded by many important tenor players.
This according to "Body and soul and the mastery of jazz tenor saxophone" by Martin Pfleiderer, an article included in Five perspectives on Body and soul and other contributions to music performance studies (Zürich: Chronos, 2011, pp. 29–44).
Today is Hawkins's 110th birthday! Below, performing the classic in 1967.
BONUS: Tony Bennet and Amy Winehouse continue the legacy in 2011.