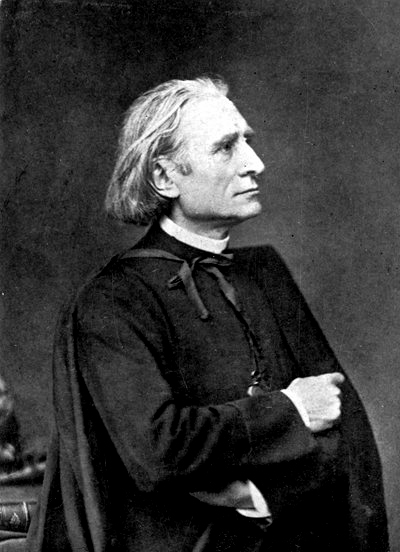 Before ending his performance career with concerts in Odessa and Elizavetgrad in 1847, Franz Liszt visited Istanbul, gave a number of public concerts, and performed twice for Sultan Abdülmecit I in the Çırağan Palace.
A widely reported incident in relation to this trip concerns an impostor named Listmann, a historically unidentified character, who supposedly passed himself off as Liszt in Istanbul and received valuable presents from the Sultan under this pretext. According to some accounts, Listmann almost caused Liszt to be arrested upon his arrival.
Herr Listmann of the Liszt–Listmann incident was in fact a German Tonkünstler and a man of letters named Eduard Litzmann who toured Spain and the Orient, and was apparently a competent pianist. The sources indicate that—notwithstanding Liszt's own letter to his cousin Henriett—numerous colorful aspects of the incident as reported in the literature result from self-perpetuating transformations of fiction and cannot be substantiated.
This according to "The Liszt–Listmann incident" by Ömer Eğecioğlu (Studia musicologica XLIX/3–4 [September 2008] 275–93).
Inset, a plaque marking the location where Liszt stayed in Istanbul; below, Liszt's variations on a theme by Giuseppe Donizetti, composed for one of his performances for the Sultan.
Related articles: