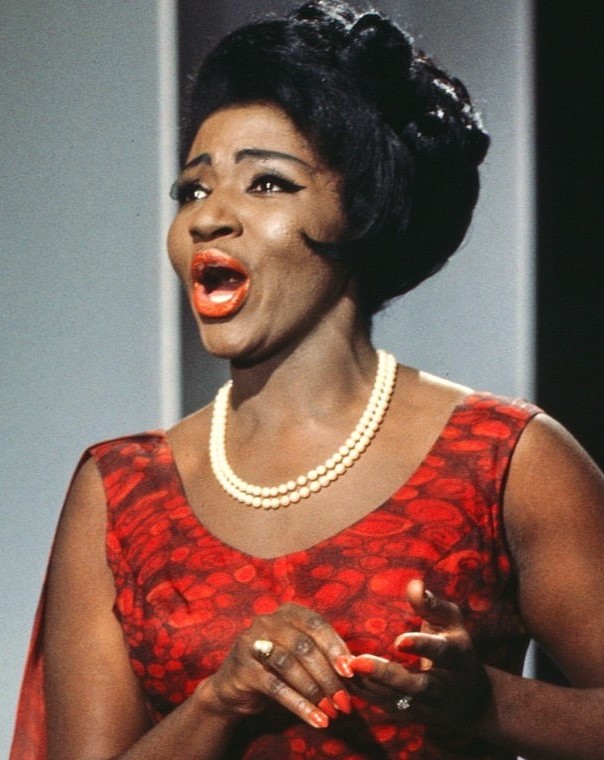 Grace Bumbry's appearance as the first African American singer in the role of Venus in Wagner's Tannhäuser from 1961 through 1963 sparked fierce reactions. By the age of 23, Bumbry had created such a stir in the opera world that she was invited to audition in Bayreuth for Wieland Wagner, the grandson of the composer Richard Wagner, where he would be producing a new production of Tannhaeuser. When the press discovered that the new Venus was a Black singer, protests began to appear publicly in various publications. Wieland Wagner stated that his grandfather would want the best voice for the part and remained steadfast in his decision to cast Bumbry. Her racial background did not dissuade him, and neither did the negative press. Bumbry courageously performed the role and changed the history of opera by becoming the first person of color ever to be cast in a major role at the prestigious Bayreuth Festspielhaus. The next day, the critics called her "Die Schwarze Venus" (The Black Venus), and a new star was propelled into international stardom.
In those performances, Bumbry paved the way for opera singers of color. She grew up in modest surroundings in St. Louis, Missouri and as a young girl became interested in music after attending concerts given by Marian Anderson. Bumbry's life was forever altered by the concerts, and she soon absorbed every recording of classical music she could find. At age 16, she won first prize in a local radio contest which provided her the opportunity to appear on The Arthur Godfrey Talent Scout Show, a popular U.S. radio and television variety show, where she sang "O Don Fatale" from Verdi's Don Carlo.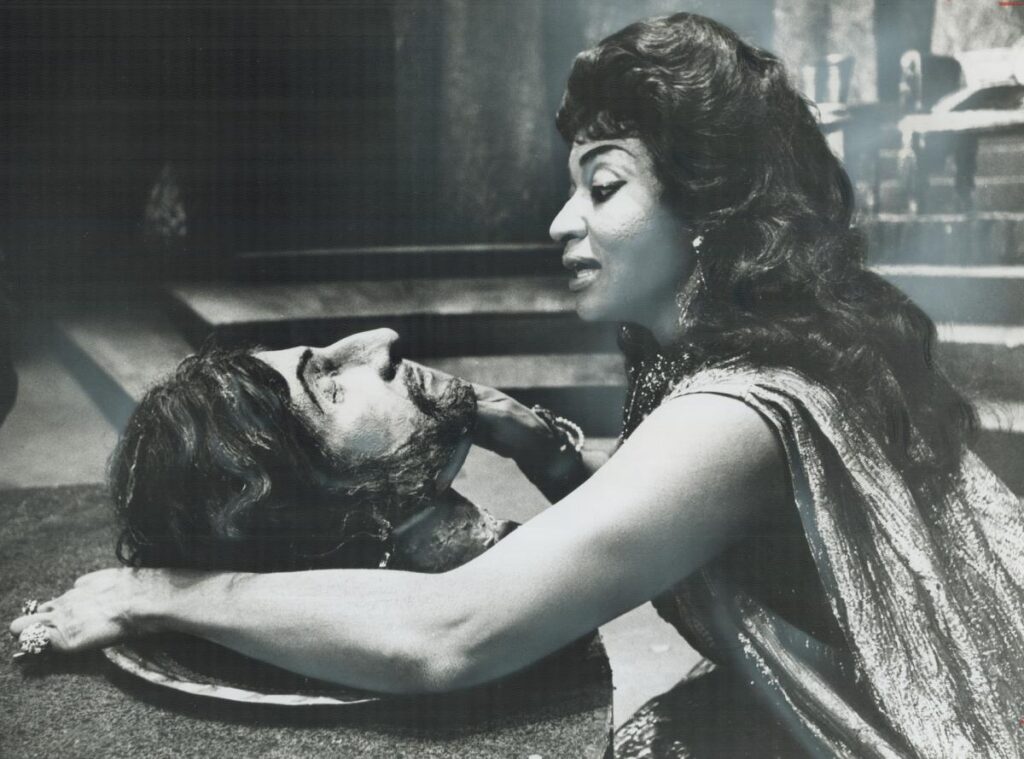 Bumbry later studied at Boston University after encountering racist policies at the St. Louis Conservatory. She continued her studies with Lotte Lehmann in Santa Barbara, California in 1955 and finally with Pierre Bernac in Paris, where she made her debut at the age of 23 as Amneris in Verdi's Aida at the Théâtre National in 1960. She made her debuts at the Royal Opera House, Covent Garden London, as Princess Eboli in Don Carlos in 1963, at the Metropolitan Opera in New York in 1965, and at La Scala in Milan in 1966. Around 1970 she shifted her full, energetic mezzo-soprano voice to soprano and went on to sing Santuzza in Mascagni's Cavalleria rusticana and Salome in Richard Strauss's eponymous opera. From the late 1980s onward, she returned to her lower voice and took on character roles such as Baba the Turk in Stravinsky's The Rake's Progress at the Salzburg Festival in 1994.
Bumbry passed away on 7 May 2023 at the age of 86 in Vienna.
Read the full obituary on Grace Bumbry in MGG Online. A previous posting on Bumbry in Bibliolore can be found here: https://bibliolore.org/2017/01/04/grace-bumbry-black-venus/
Below is a video of her performing Vissi d'arte, a soprano aria from the opera Tosca by Giacomo Puccini.