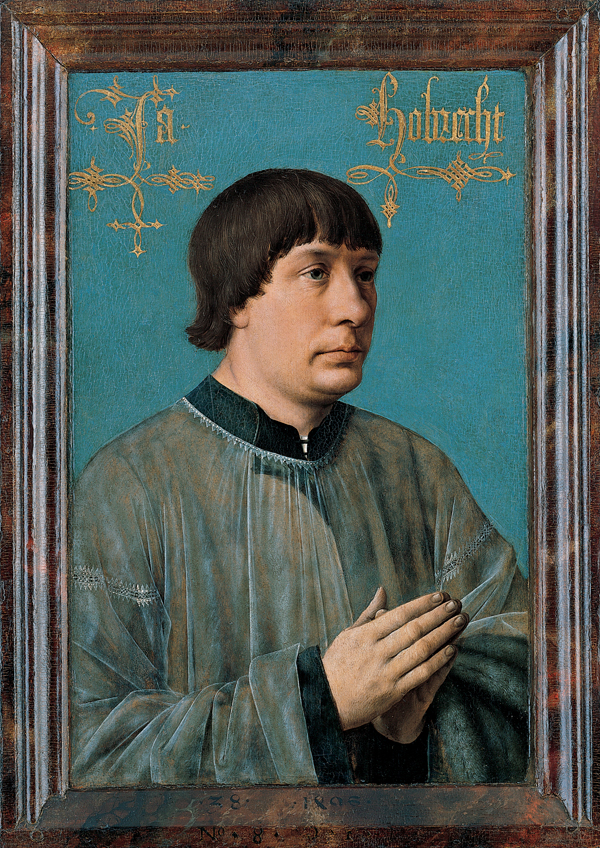 The symmetries of Jacob Obrecht's Missa "Maria zart" can be deconstructed into constituent elements, like a puzzle, to re-create certain stages of the composer's working methods.
Described by Rob Wegman as "the sphinx among Obrecht's Masses", the work ideally lends itself to this approach because of the simplicity of the melodic and rhythmic layout of its cantus firmus. These characteristics may have inspired the composer to write even more geometrically than is usual in his oeuvre.
This according to "Looking at the sphinx: Obrecht's Missa "Maria zart" by János Bali (Journal of the Alamire Foundation II/2 [fall 2010] pp. 208–30).
According to some sources, today is Obrecht's 560th birthday! Below, an excerpt from the work, conducted by Prof. Bali.