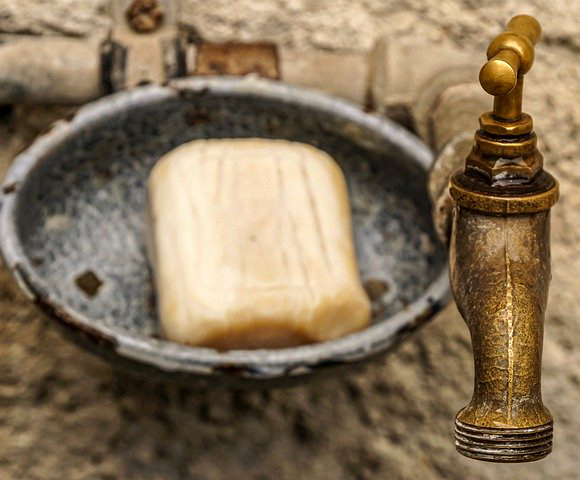 In an attempt to determine the effects of a training song in maintaining a self-help skill that was taught with the aid of a song, 21 preschool children were first taught to wash their hands as a ten-step procedure; then they received ten training sessions in which they washed their hands with the aid of the Handwashing song.
After training they were post-tested, then divided into four equalized groups for maintenance. The first group served as a control; the second group heard the music only from the training song as they washed their hands; the third group heard only the words, spoken in a normal voice; and the fourth group heard the complete song while washing their hands.
None of the maintenance procedures showed effects that were statistically significant when compared to any of the other procedures; however, subjects who received the words-only and complete-song conditions showed better maintenance of their post-test scores than subjects assigned to the first two groups.
This according to "Effects of music as a cue in maintaining handwashing in preschool children" by Shirley A. Kramer (Journal of music therapy XV/3 [fall 1978] pp. 136–44).
Many thanks to Improbable Research for reminding us of this timely study! Below, Danial Kheirikhah offers a dramtic demonstration.
Image by Susanne Jutzeler, suju-foto from Pixabay