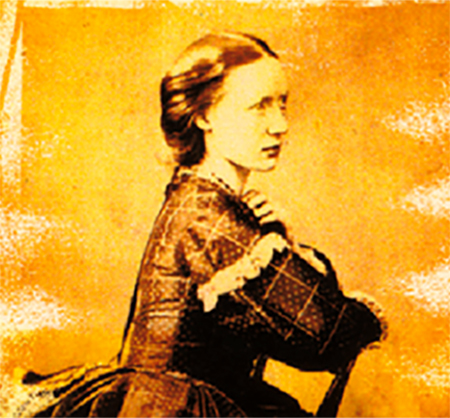 In 2020 A-R Editions issued Alice Mary Smith: Short orchestral works (RILM Abstracts of Music Literature 2020-1965), which presents three of Smith's orchestral compositions for the first time in print.
One of the most prolific women composers of her time, Alice Mary Smith produced the greatest number of publicly performed large-scale orchestral and choral works of any of her gender.
The Andante for clarinet and orchestra, Smith's orchestral transcription of the slow movement of her Sonata for clarinet and piano (1870), was greatly admired by the English clarinetist Henry Lazarus, who performed it multiple times.
The other works included comprise the complete orchestral music from Smith's grand choral cantata The masque of Pandora, a setting of Henry Wadsworth Longfellow's epic poem. Designed as independent instrumental movements, Smith fully orchestrated them for a performance in 1879 by the New Philharmonic Society.
The introduction to the edition includes a brief biography of Smith and reproduces numerous reviews and program notes from the various performances of these three works.
Below, the Andante for clarinet and orchestra featuring Angela Malsbury.