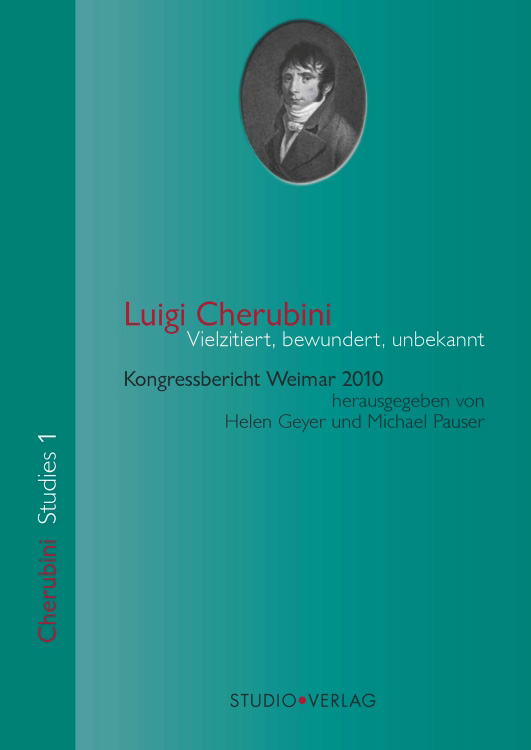 In 2016 Studio-Verlag launched the series Cherubini studies (ISSN 2509-6117) with Luigi Cherubini: Vielzitiert, bewundert, unbekannt, edited by Helen Geyer and Michael Pauser.
The book presents papers from the Internationale Cherubini-Kongress Weimar 2010. Topics include aesthetic questions such as Cherubini's relationship to the Italian musica-antica tradition, the possibilities and limitations of a musical aestheticization of natural catastrophes, and the reception of Cherubini in the contemporary press.
Below, the finale of Cherubini's Requiem in C minor, one of the works discussed in the collection.