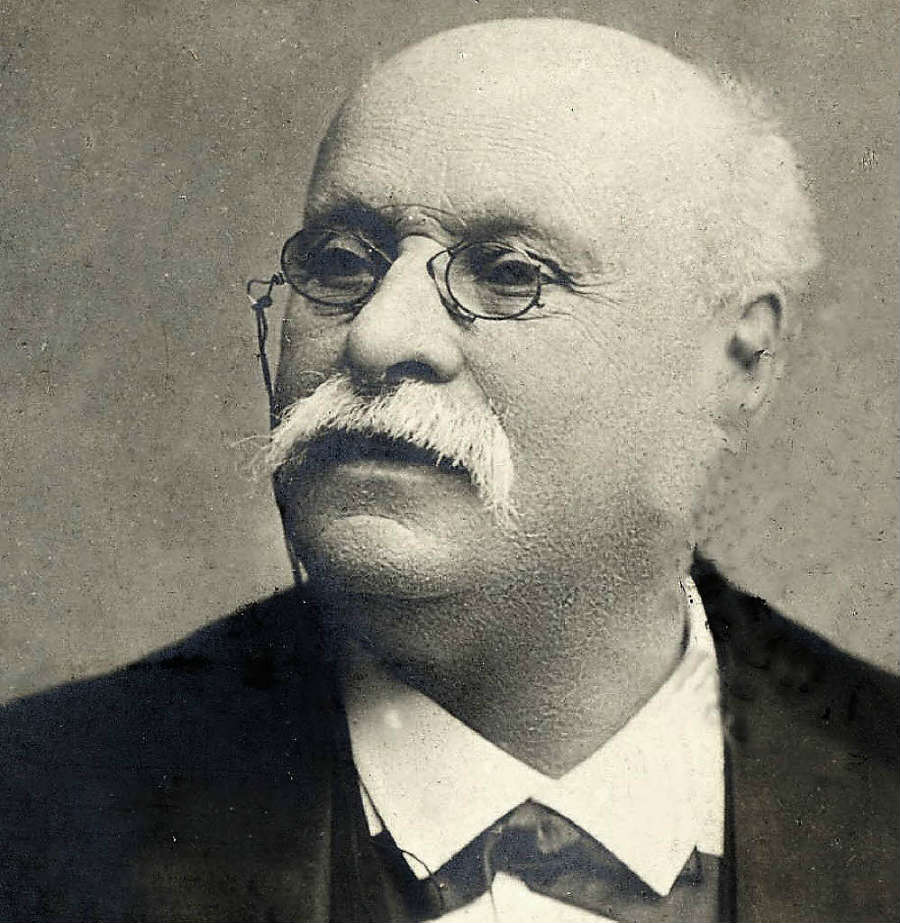 Émile Waldteufel (1837–1915) served as pianist to Empress Eugénie and was renowned as a composer of elegant polkas, waltzes, and other occasional pieces. His Pluie d'or valse (Golden shower waltz, op. 160) is one of several of his works that won acclaim beyond the court of Napoleon III.
Further information on Waldteufel and his family can be found in Skaters' waltz: The story of the Waldteufels by Andrew Lamb (Croydon: Fullers Wood Press, 1995).
Below, a vintage recording.
#GoldenShowers