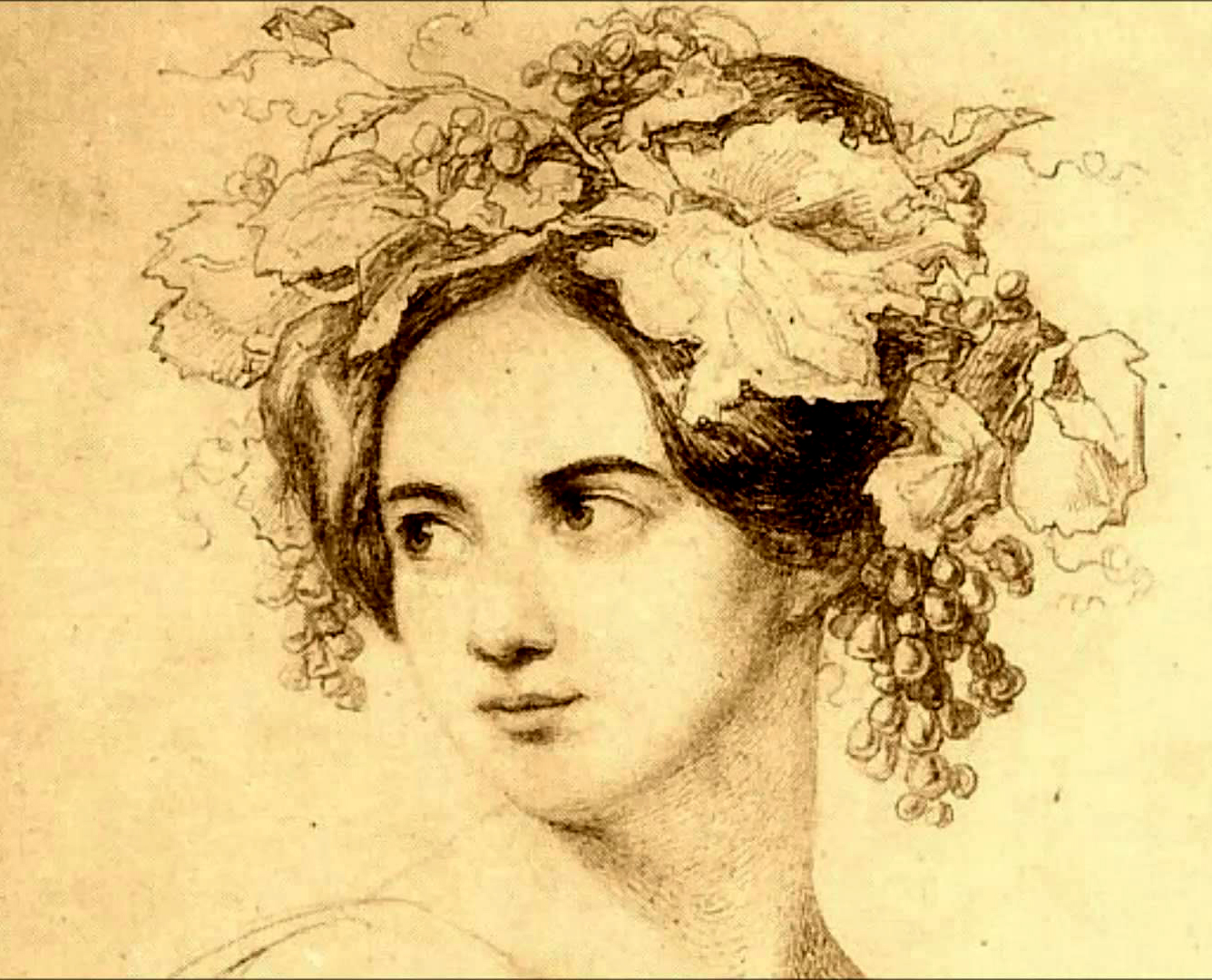 The idea that Felix Mendelssohn-Bartholdy prevented his sister, Fanny Mendelssohn Hensel, from publishing her compositions is not a feminist reinterpretation of her life; it can be traced to 19th-century publications by the Mendelssohn family that portray both siblings within socially acceptable gender roles. Centering Hensel's biography on her brother's influence oversimplifies the historical situation for women composers, replacing issues surrounding gender and class with a single male villain.
Current treatments of Hensel rely on Romantic stereotypes of the neglected genius; her life reveals a need for a feminist biography that balances larger cultural constraints with recognition of individual female agency.
This according to "The 'suppression' of Fanny Mendelssohn: Rethinking feminist biography" by Marian Wilson Kimber (19th-century music XXVI/2 [fall 2002] pp. 113–129).
Todays is Hensel's 210th birthday! Below, Claudie Verhaeghe sings her Nachtwanderer.